Daily Dishonesty Tumblr
Tumblr of the Day: Daily Dishonesty
We're not sure what inspired designer Lauren Hom to hand-letter little white lies, but we do know one thing: her Daily Dishonesty Tumblr is hilarious — when it doesn't hit too close to home.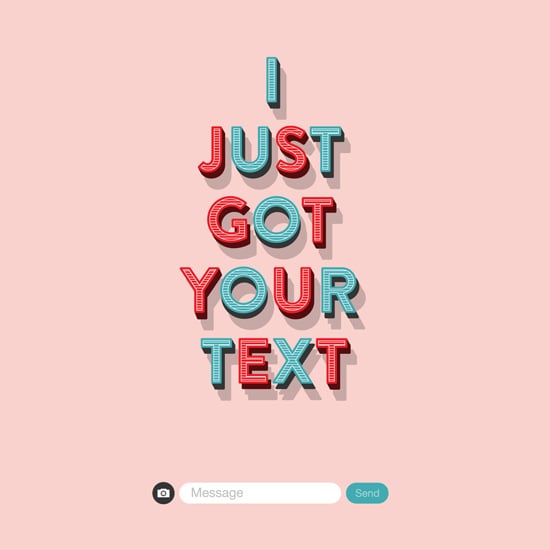 The New York City-based graphic illustrator and designer started the project during her senior year of college, combining typography, copywriting, humor, and illustration. The result? A quirky and refreshingly honest look at the ways we're dishonest every day. You can even buy a print ($18) of the lovely lies you're most guilty of.
If you're curious about the process, check out Lauren's tutorial on how she takes type designs from start to finish. For more clever Internet finds, follow us at our tumblehome: popsugartech.tumblr.com.