Dating and Texting Etiquette
Daters . . . Just Suck It Up and Call!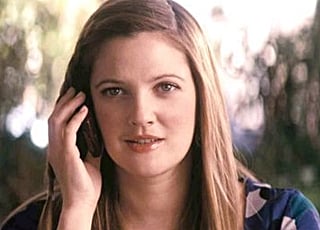 Technology and dating have been helping and hurting each other for years, but perhaps no technology is more sweetly accessible than the text message. Think about it: everyone does it, it's fast, simple, and to the point. They're even a good replacement for those annoying phone calls. Thing is, when dating and feelings and etiquette are involved, texting can get a little dicey.
One dating and relationship coach has come up with a list of the seven biggest misuses of texting to avoid in dating, and I agree with just about all of it. He maintains that short text conversations when dating are fine (think: "I'm at the restaurant," or "See you at 7!") but because it's emotionless and can cause misunderstandings, there are times it shouldn't be used — specifically to ask someone out or cancel a date.
Find out how not texting can actually help your relationship after the break.
But it goes both ways. Not texting can also protect you, the potential texter. Think about it: when someone doesn't return a text, how many times do you check your phone to see if he's responded? I've spent days waiting for a return that never came.
The takeaway: calling is scary, but it's direct, to the point, and personal. I'd take a phone call over an emoticon-filled text (presumably to try and convey emotion) any day. Besides, most people prefer it!