Delete Instagram Pictures
3 Tools to Export Your Instagram Photos
Well, it happened, filter friends. Eight months after Facebook , the photo-sharing app has followed in its corporate parent's steps and declared and terms of service, effective Jan. 19, 2013. Yes, this means Instagram can share and use your personal data with advertisers — which can include your photos — without compensation to you. This is nothing new for Facebook users, but with the more creatively driven purposes of Instagram, many users are now taking notice and heading for the digital hills.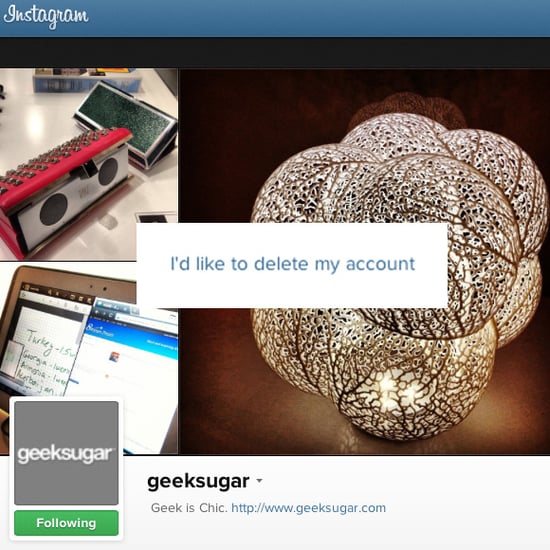 If you're ready to hit the delete button on Instagram, back up your photos first using one of these three services.
Visit to remove your data and photos from the app. Careful though! Unlike Facebook, Instagram can't reactivate accounts, and your former username may be scooped up by someone else.