Designer iPad Cases
Are Designer Gadget Accessories For You?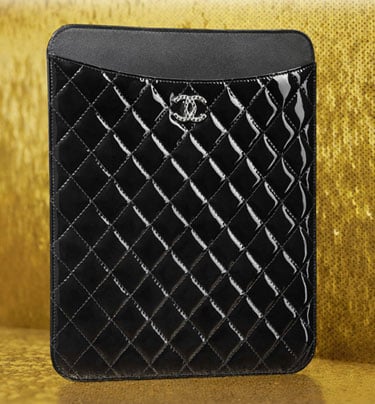 Finding cute gadget accessories is kind of an obsession of ours, but we generally draw the line when an accessory's price is the same as the gadget itself.
The New York Times posted a story this week highlighting the high-end and high-priced iPad cases many designers are turning out. While Chanel, Jimmy Choo, and YSL tech goodies do make amazing eye candy, is this indulgence worth the price tag? With the Chanel case well over $1,000, would you spend three iPads worth of cash on one chic case?