DietSensor Gadget Scans Food For Calories
This Tiny New Gadget Detects How Many Calories Are in Your Food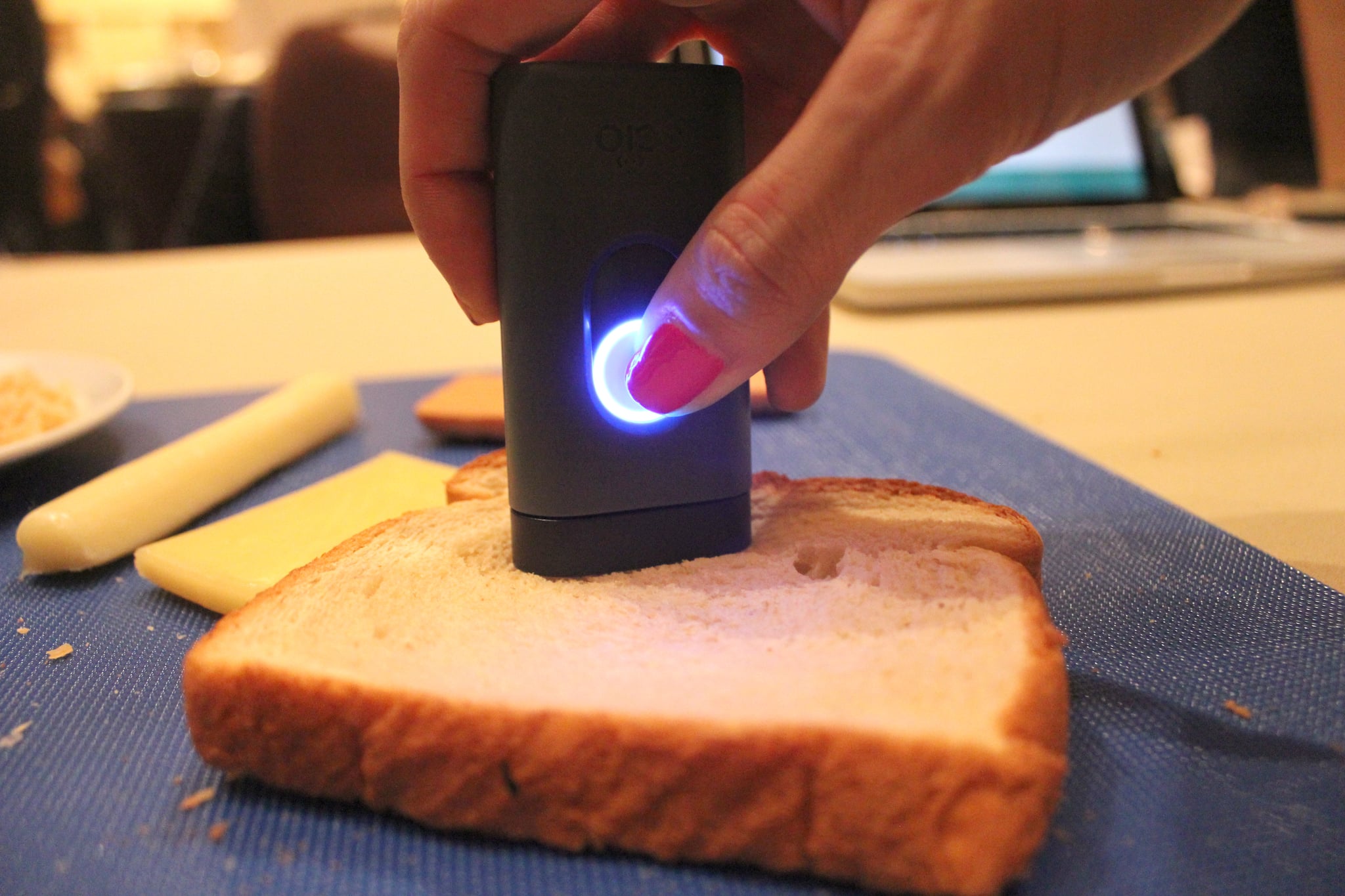 Ever wished you could wave a wand to see how many calories you're about to munch on? This is kind of like that. SCiO, a small new gadget, scans your food to reveal nutritional details — i.e. calories, carbs, and fat content. The larger benefit is a way to monitor your intake and come up with a plan to eat better.
How, exactly, does it work? The SCiO tool uses a molecular light sensor to identify the chemical makeup of your food; it even scans specific additive ingredients like cooking oil. The best part? You see all that info on an app called DietSensor, which also dishes nutritional advice. It's so promising that it even won an innovation award at this year's Consumer Electronics Show.
For now, the scanner works best with homogenous foods, like breads; however, the company said that the more people use it to scan other foods, the more data it can collect to be more accurate and advanced.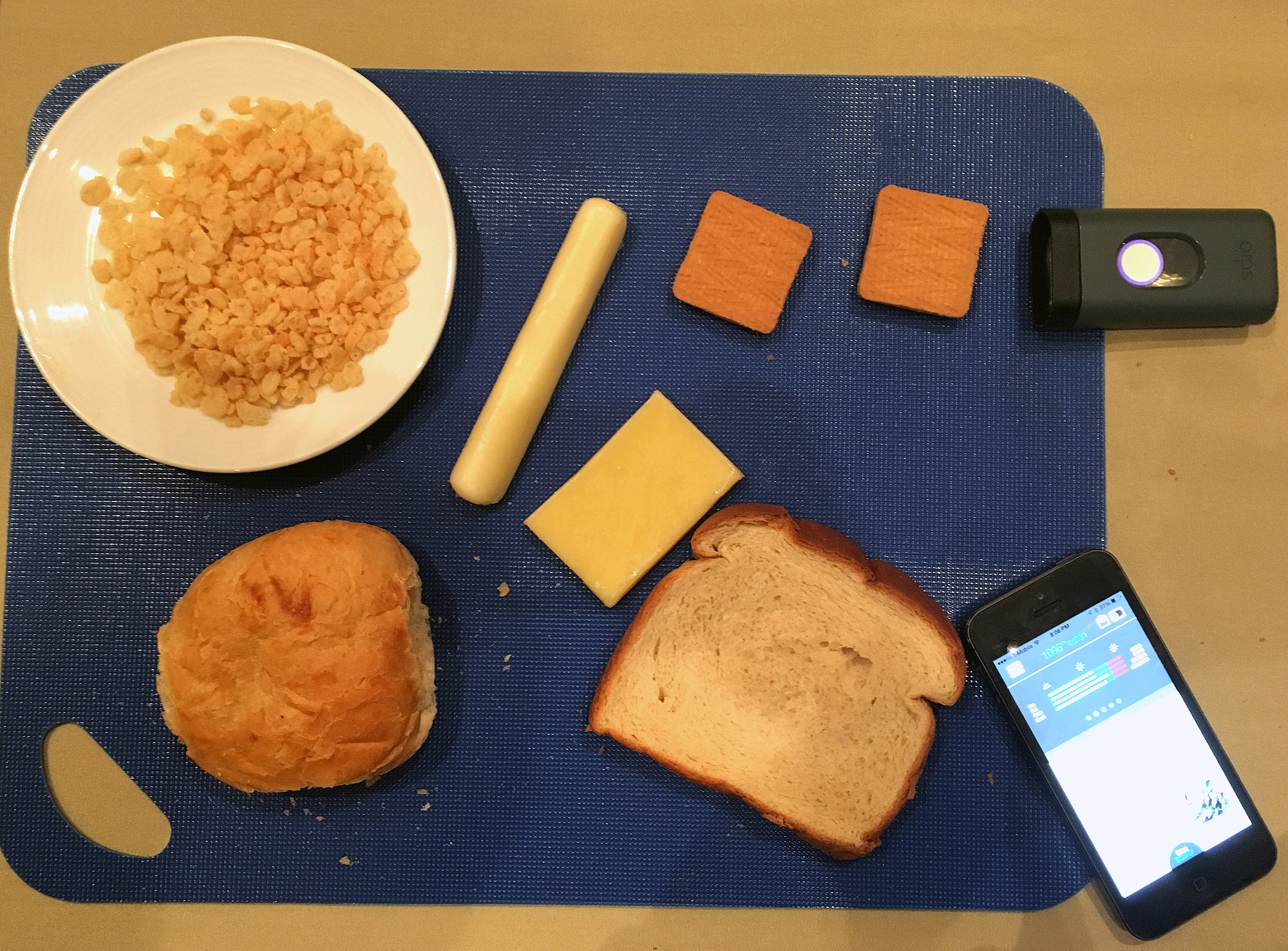 Although anyone's free to buy the gadget, it's aimed at people with diabetes and health conditions. In fact, the founders of the French company came up with the idea after their 9-year-old daughter was diagnosed with type 1 diabetes in 2014.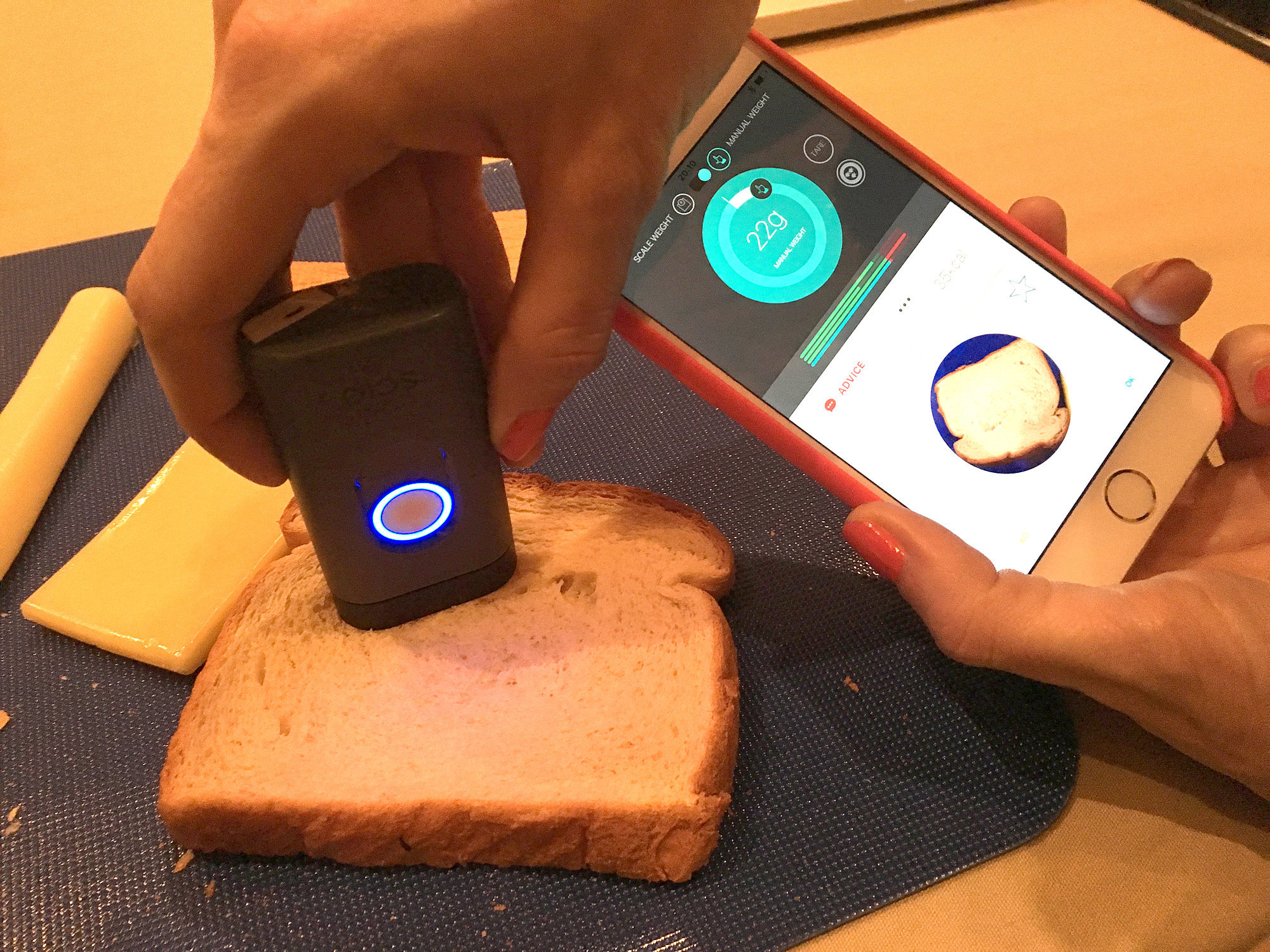 Expect it to cost $249 and launch in the first half of this year. Who wants one?
Image Source: POPSUGAR Photography / Lisette Mejia