Digital Detox During Vacation
Digital Detox: Could You Surrender Your Gadgets at Check-In?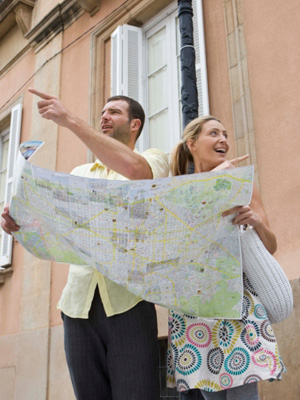 Much of our daily lives revolve around a digital connection, but there's a new trend going around the travel and hospitality world: digital detoxing, which gives you rate breaks and other incentives for checking your electronics at the door.
Some hotels are offering up to 15 percent off room rates if you go tech free while others offer to trade your gadgets at check-in for board games or books. TVs are even taken from rooms if you're on a tech break, so you can fully unplug during your vacation.
Gadgets have become a right hand to travelers hoping to sightsee, navigate, and find great things to do while in unfamiliar locations (not to mention document vacations in pictures), so while I think a digital detox is a great idea for relaxation, I'm not sure how practical it is for most travelers. Could you check your gadgets at the front desk and vacation tech free?