Digital Life
Geek Out: How Has Tech Affected Your Life?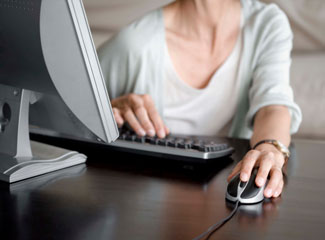 For better or worse, technology definitely has an impact on our lives. Take this spot-on quote from one tech-addicted comic book designer, for example:
How tech has affected me: I was very puzzled when I looked at the top of the book I was reading and couldn't find the current time.
Although tech has made it easier to operate in many ways, sometimes it can be a double-edged sword. These days, there's no need to remember phone numbers, addresses, or directions, thanks to the contact lists and maps stored in our smartphones. Your turn — how has technology affected your life?