Director Satoshi Kon Passes Away, Watch Paprika in His Honor
How to Turn On iPhone Movie Subtitles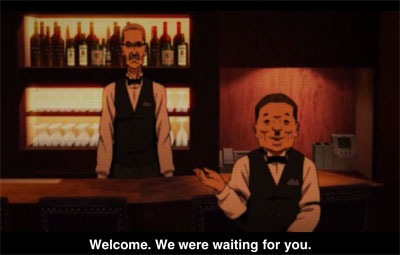 This week, acclaimed Japanese director Satoshi Kon passed away. In his honor, I decided to watch one of my favorite Kon movies of all time, Paprika ($10), while commuting to and from work on my iPhone. It's pretty common that Japanese films get revamped with English voices when they hit the States, but I prefer watching foreign movies in their native languages and switching on any available subtitles. If you feel the same, there's an easy way to turn the subtitles on during your next foreign iPhone film fest.
First and foremost, launch your movie from your iPhone's iPod app. Get the rest of the steps after the break.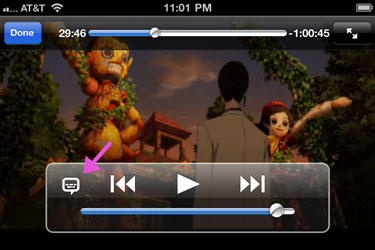 Next, tap on your iPhone screen to bring up the playback navigation box. If your movie comes with subtitles, you'll see the text box on the upper left hand corner of the box.







Finally, after clicking the subtitle text box, you can select your subtitle language. There may be various languages to select — from French, Spanish, English, and more. Although some foreign language films may be hard to come by in the iTunes store, you can hunt them down (try the iTunes Store browser by clicking CTRL+B > Movies > Foreign). If nothing else, The Girl With the Dragon Tattoo is in Swedish!