Diverse Emoji
Diverse Emoji, Where Have You Been All Our Lives?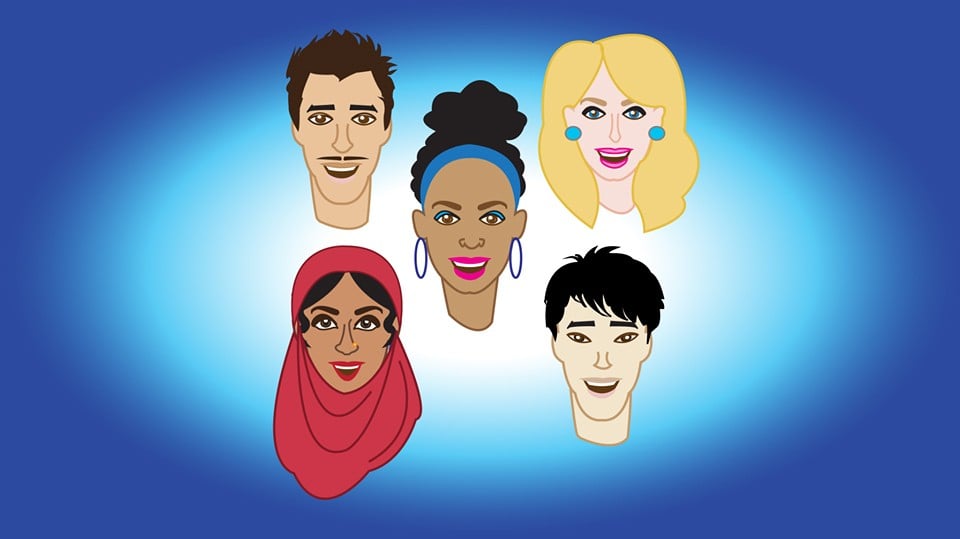 Source: iDiversicons
As much as we love all current and future emoji, there's a big problem. What's up with the lack of diversity? And no, the guy in a turban doesn't count.
That's why we were ecstatic when we heard about iDiversicons, an app with more than 900 diverse emoticons in various skin colors with different hair types. It's not just about racial diversity though — you also get same-sex couples, women in a headscarves, women in different professions, and more inclusivity.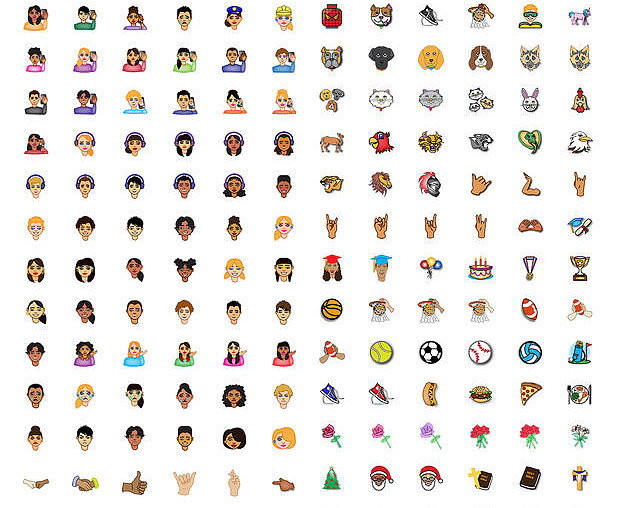 Source: iDiversicons
The creator, Katrina Parrot, told the Daily Dot that she got the inspiration for iDiversicons after a simple conversation with her daughter, Katy. "Why don't emoticons look like the person sending them?" Katy asked her.
For now, the iDiversicons are simply icons that work through texts, emails, Facebook, and Twitter, or Instagram — you can't use them via your keyboard the way you can with official emoji. Instead, you have to go through the app, available on the App Store and Google Play ($2).
Parrott is trying to change that, though. She pitched her idea to the official Unicode Technical Committee (the makers of emoji) in May and will hear their decision in August.
Fingers crossed.