Do You Agree With a New .xxx Domain For Porn Sites?
Do You Agree With an .xxx Domain For Porn Sites?
The Internet Corporation for Assigned Names and Numbers (Icann), which is the governing body overseeing web domain names, has been stalling on a proposed .xxx domain for porn sites. In 2005, it gave the domain the go-ahead, but reversed its decision two years later. Now, .xxx supporters are asking for a decision, saying that the domain will make the Internet safer, since it allows users to block the domain. And, any site with a .xxx will carry meta tags, so a user could be warned if they happen upon an adult site accidentally.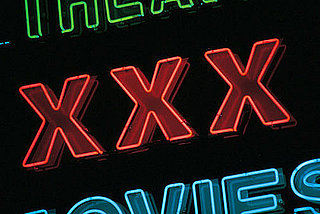 The reasons for the reversal and now stalled vote are slightly murky, some claiming it was politically driven. And in February, a US court decided that the reasons behind the initial reversal were wrong, paving the way for an .xxx approval. Amid all of the fuss and controversy, there is still no date set for an official decision. What do you think?