Do You Check Email on Holidays?
Do You Check Email Over the Holidays?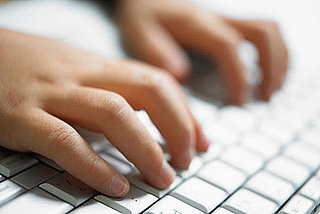 Another year, another holiday season, another survey finding that Americans do like to check email every day, even over holidays. Fifty-nine percent check email on holidays, with 55 percent checking once a day and 28 percent checking multiple times.
To be honest, while we could all benefit from a little techervention, ignoring email on the holidays just creates more stress for me later. I'd rather stay on top of both my work and personal email to minimize damages and stress when the holidays are over.
What about you? Do you check email on holidays? Multiple times?