Do You Enjoy TV or Internet Breaks?
Geek Out: Do You Enjoy Cable and Internet Breaks?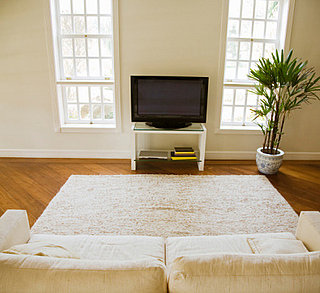 Last week, the cable TV and Internet in my apartment went out. They come on intermittently here and there, but for the most part, I'm stuck until the cable guy comes to fix the problem tomorrow morning. So, for nearly one full week, I've been without cable TV and Internet access at home. I'm lucky enough to live in a city where corner coffee shops and restaurants have ample (and free) wireless access, so if I really need an Internet fix, I can head down the street for access. And the DVD player works fine, so I can watch DVDs of movies and shows without any trouble.
When I tell people that I've been living the disconnected life for almost a week, they're understandably surprised. I'm an obvious fan of staying connected wherever I go, but I have to admit, the small break has been a bit refreshing — and apparently it's good for my health, too. Have you ever taken a TV or Internet break — forced or self-imposed? Do you enjoy it or do you see it as a hassle?