Do You Read Instructions? 2010-10-14 14:45:59
Geek Out: Do You Read Instructions?
Mail time is an exciting time of day at Sugar HQ — there are few things more exciting than receiving a new gadget to test. It's like Christmas! So naturally, the first thing we do upon receiving a new package is tear into it, open the box, and check out the goodies inside. One thing I'm guilty of skipping? Reading the instructions.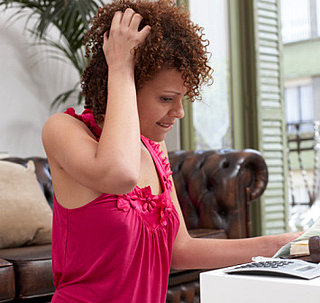 The practice started when I was a kid — I was the annoying girl making up her own rules to the game, trying to figure out how to put a new toy together or frustratingly throwing a new purchase down in a huff when I couldn't make it work. So when a new gadget arrives, even one that could be particularly confusing, I rarely read the instructions.
Of course there's the assumed risk of something breaking, working improperly, or just not being used to its full potential since I skip the required reading . . . Is anyone else out there the same way?