Some experts are saying that the way we access the Internet in the future will "hinge on the success of small plastic gadgets called MiFis."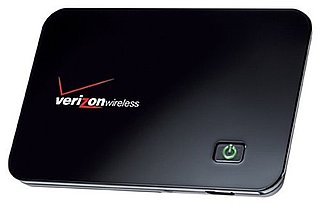 The personal mobile hotspots are available from all of the major cell phone carriers and are the perfect travel companion. In theory, each person or family will have their own MiFi to carry around (presumably with their tablet or netbook computer) and will access the Internet through that single device instead of paying for separate data plans for each gadget.
I've happily used a MiFi several times and would continue to happily use one. They're easy to use, easy to carry, and relatively inexpensive; the devices cost from $50 to $150, and monthly contracts range from $30 to $60 per month.
Have you started using a MiFi yet? Are you happy with it?