Do You Use Passwords For Your WiFi?
Do You Password-Protect Your WiFi?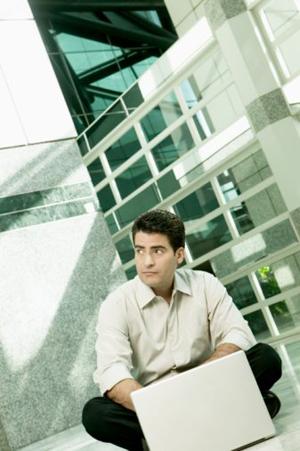 Despite my attempts at educating you on the dangers of leaving your home's WiFi network unattended, it seems that there are a lot of you out there without wireless passwords. According to a new study, 32 percent of people piggyback on their neighbor's WiFi signals in order to hop on Facebook, surf the Internet, or check emails, instead of paying for their own Internet access. Let's face it, it's stealing, and not only could an open WiFi signal give your neighbors access to your personal information, but if they're illegally downloading content, you could be slapped with the blame.
Don't know how to set a password for your home wireless network? The Cisco Valet Plus router is insanely easy to set up, walks you through password protection, and also allows you to create guest WiFi accounts so your visitors can surf without gaining access to your personal records. Better safe than sorry!