Do You Use TiVo or a DVR?
Do You Use a DVR or TiVo?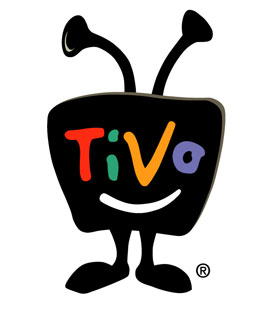 Yesterday, TiVo announed its latest version, TiVo Premiere. With integrated Pandora, Internet access, Netflix compatibility, a QWERTY remote control, and more, the new release will be a central media hub for viewing all kinds of content. In fact, I'm considering switching from my cable provider's DVR to TiVo for all its new bells and whistles.
Until now, I've been happy with the service, but if one box can put all of this content on my TV screen, I'm in. What about you? Which service do you use? And does this news make you want to switch to TiVo?