Do Your Parents Pay Your Phone Bill? 2010-04-22 07:30:08
Have Your Parents Ever Paid Your Phone Bill?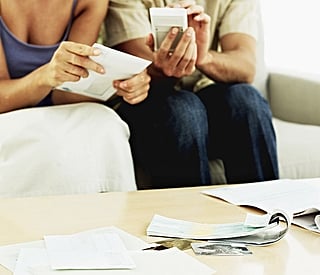 I was absolutely shocked when one of my friends told me the other day she got in trouble for going over her monthly text allowance. "Got in trouble from who?" I asked, "Work or something?"
Nope. She got in trouble from her father, who still pays her phone bill! (And yes, she paid the overage charges; about $75 worth — obviously it could have been worse.) My friend is a successful career gal with a great job, but she's been on her family's shared phone plan for years and years — and never bothered switching to her own. Granted, if I were in the same situation, I don't know that I'd be in a huge hurry to pay my own bill. . .but it still surprised me. What about you? Are you one of the fortunate few who's managed to stay on your parents' plan?