The new official extended(!) trailer for the Doctor Who Christmas special, titled "The Time of the Doctor" (watch it below!), previews how the show plans to send off its Eleventh Doctor, who fans have enjoyed on the small screen for the past four years. This is an episode you won't want to miss, Whovians — Matt Smith will bid his final adieu to Doctor Who in the US on Dec. 25, Christmas Day, at 9 p.m. on BBC America.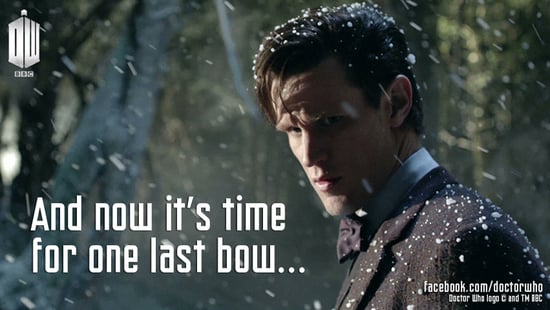 In the 10-second teaser, we see bits of the Daleks, Cybermen, the Silence, and the Weeping Angels. BBC has revealed that the Doctor is making some sort of sacrifice to save a town called Christmas. The last episode of season seven was titled "The Name of the Doctor," and the 50th anniversary special was "The Day of the Doctor," so we're intrigued by what "The Time of the Doctor" could mean, as there seems to be a synergy between these three episodes.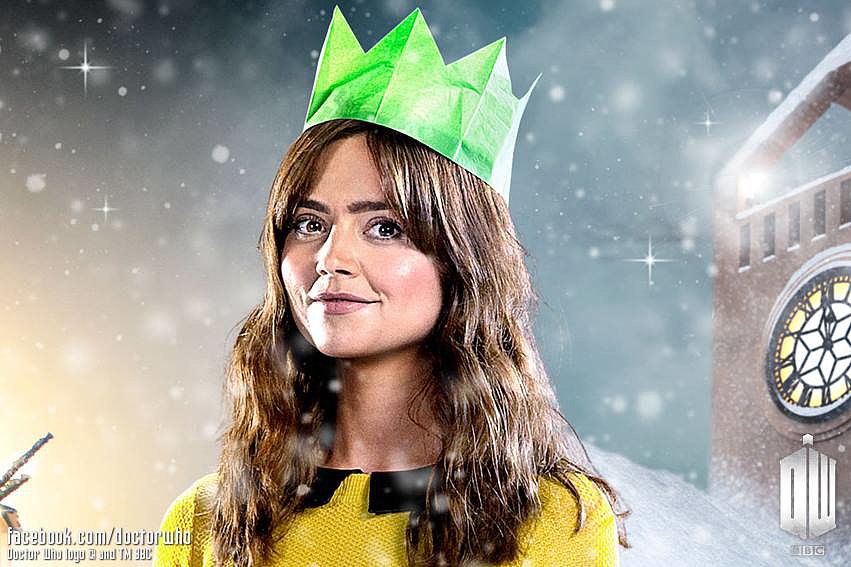 The Doctor asks, "This planet . . . what's it called?" in the shorter trailer, to which a female voice (River Song, perhaps?) responds, "Trenzalore." In the extended trailer, she continues, "The Time War will begin anew. The siege of Trenzalore is now begun." Seeing as the episode's mysterious tagline is "Silence will fall," perhaps there is doom and devastation to come.
Extended Trailer
Trailer
Teaser Trailer
We're still reeling from the 50th anniversary special, which aired Nov. 23 and is available for streaming now on iTunes, Amazon, and more. But we can't wait to see how the Christmas special (which will hopefully also air Christmas Day for US peeps) will introduce the newest Doctor, Peter Capaldi. See more photos of the Doctor Who Christmas special!