Doctor Who Gift Exchange
Doctor Who Snail Mail Coming Your Way!
This year marks the 50th anniversary of Doctor Who, and the Internet can barely contain its excitement (two Doctors in one!). Where do Web citizens turn during these momentous events? Reddit, of course. The Doctor Who 50th Anniversary Gift Exchange pairs Whovians around the world with their Time Lord brethren to celebrate all things timey wimey by sending themed care packages.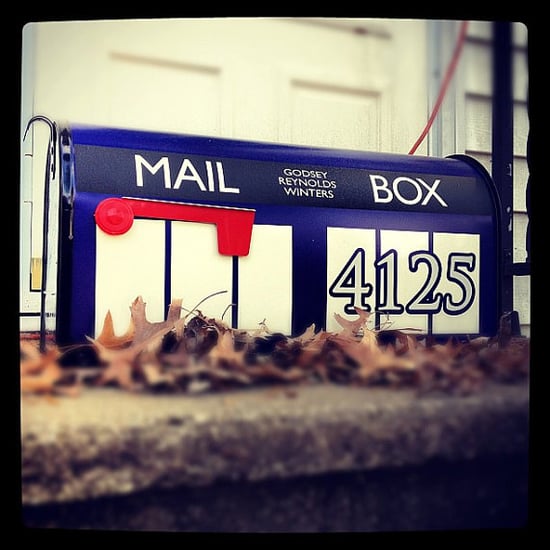 Sign-ups are now open and run through May 13, when the Reddit system will select your pen pal match. You then have until May 24 to find and post a Who gift based on the recipient's provided information. Specify your favorite Doctor, favorite enemy, favorite companion, and preference for Classic Who vs. New Who to give your match inspiration for your ideal Doctor memorabilia.