Doctor Who Sonic Screwdriver Invented
Sci-Fi Meet Reality: One Sonic Screwdriver Coming Up
First there's news of a real-life Star Trek Tricorder, and now our science fiction fantasies continue to become reality with word that scientists in Scotland have created their own version of Doctor Who's sonic screwdriver, the device he uses to scan alien beings to check their universal origins and get out of his infamously sticky situations.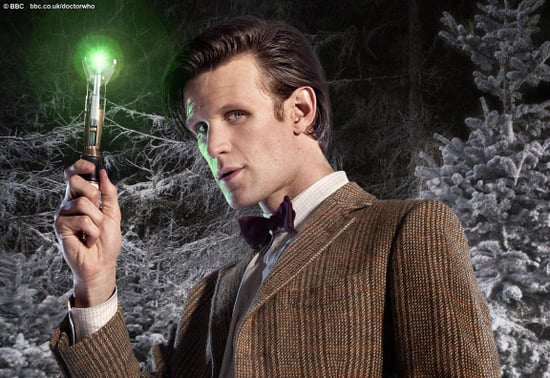 Researchers from Dundee University created a machine that uses an ultrasound transmitter to rotate an object rather than just push it, similar in theory to how the Doctor's screwdriver uses sonic waves to manipulate objects. Scientists have long believed ultrasound beams could be used to lift an object but just had to find a way to bring the physics theory to life. The abilities to twist the waves used in medical ultrasound activities could make the science more effective, changing the course of surgical procedures.
The scientists hope the new discoveries in ultrasound beams will be used towards noninvasive ultrasound surgery and manipulation of cells; while Doctor Who fans like myself just want to one day pick up a sonic screwdriver at a store and move along with saving the universe.
Photo Source: Doctor Who Facebook