Does Foursquare Make You Worried About Home Safety?
Do Location-Based Apps Make You Worry About Home Security?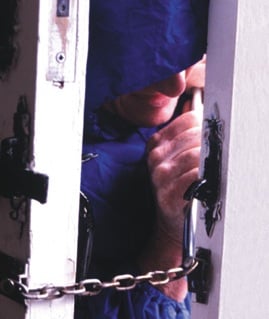 Earlier this week, I wrote about a prediction that homeowners' insurance rates might rise because of location-based services like Foursquare, Loopt, and even Twitter. In brief, some are worried that check-ins and posts about your whereabouts (i.e., not at home) might entice would-be burglars who know your house is empty.
To be honest, I'm not too concerned about this, though maybe I should be. I'm not a compulsive Foursquare user, but I do use the service from time to time. What about you? Do you worry about your home's safety because of your social media activity?