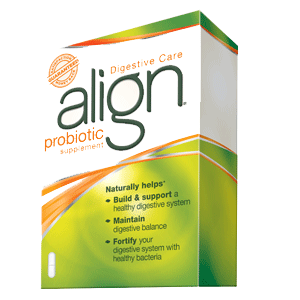 The time has come to maintain your digestive balance, and thanks to Align and the power of its amazing probiotic*, you can. Align is giving away free samples so all of you can have a happy digestive system*. Answer the poll question below after logging in and you'll automatically be entered to win. Act fast — 4,000 samples are sure to go quickly!
You can also email us at freesamples@sugarinc.com to receive a free sample!
*These statements have not been evaluated by the Food and Drug Administration. This product is not intended to diagnose, treat, cure, or prevent any disease.