Download Twitter History
How to Download Your Entire Twitter Archive
Finally, a way to summon your tweets of 2007 from the depths of the Internet ether. Twitter just announced a new feature that lets you download your complete tweeting history, including retweets, from the dawn of Twitter time.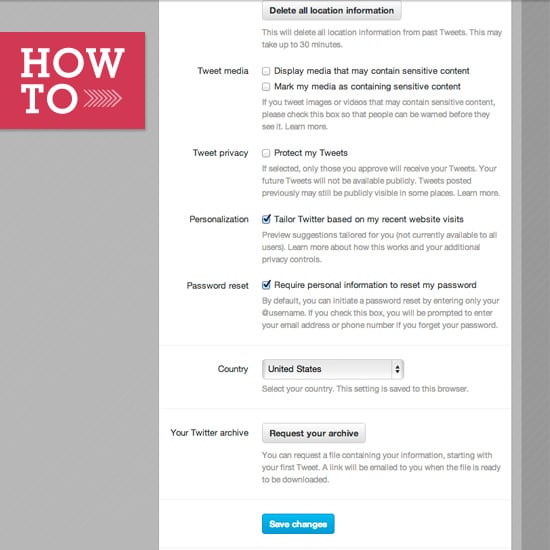 To request your Twitter archive, go to Settings, scroll down, and click the button that says (you guessed it) "Request your archive." An email will come your way with instructions on how to download the archive when it's ready.
The archive request is only available for a small percentage of Twitter accounts whose language is set to English, but the feature will be available for more users in the coming weeks and months.