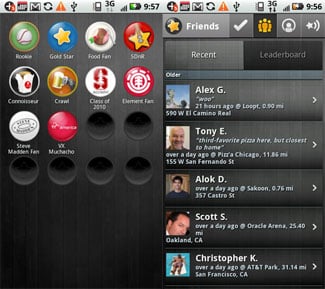 A good number of you check-in fans are already using Loopt Star on your iPhones to earn some fantastic rewards, and now even more users can get in on the action with the Loopt Star for Android app.
Available now in the Android Market (search Loopt Star), you can find great deals nearby and check in to promotional locations for discounts. It's free, so what are you waiting for?


Have you found a cool download-worthy treasure you'd like to share with the rest of us? Join the Download of the Day group, where you can submit your favorite downloads, apps, and widgets. Your suggestion could be featured on GeekSugar!