Droid X vs Droid Incredible Update
Droid Incredible Getting an Update This Month?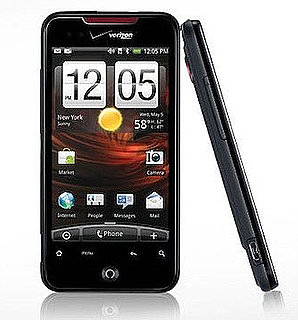 In case you were still on the fence on which Droid model to buy — Droid X vs. Droid Incredible — this bit of news may make it harder to decide. Rumor has it that the Droid Incredible will be getting an over-the-air update this month that will enable 720p recording and add a mobile hotspot app to allow tethering to other devices, two things that were missing from the Incredible's initial launch.
The Droid Incredible is a pretty powerful device to begin with, and adding these features will put it in closer competition with the iPhone 4 and HTC EVO 4G, making the latest batch of smartphones the best ever.