EU Could Force Apple to Include Flash
Could the EU Force Apple to Include Flash on Its Products?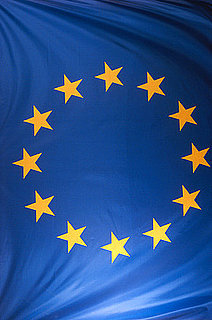 A new initiative from the EU's European Commission could conceivably require Apple to support Flash on their products. The initiative would require proprietary systems — like the iPad and iPhone— to open up to competitors. The exact language of the proposal is pretty technical, but was interpreted to mean that Apple would have to include Flash on its devices (something Adobe isn't in objection to); additionally, the move could require Apple to allow third-party devices (like Android phones) to sync with iTunes.
The rationale behind the agenda says that if the Internet and Internet technologies are divided, they'll be less beneficial for everyone: producers and consumers. Personally, I don't think any government — no matter how large or small — will be able to regulate certain aspects of technology, Apple's stance on Flash being one of them. Countries may be allowed to ban devices, but when it comes to regulation on this level, I'm afraid the EU might strike out.
What do you think?