EasyBloom Helps You Keep Plants Alive
High-Tech EasyBloom Helps Your Geeky Garden Grow Remember how I was saying that I couldn't seem to keep plants alive? I'm ashamed to admit it, but I just found out it may not just be my negligence after all! It might be that I'm picking the wrong plants for the environment they would be growing in. If you are a fellow plant-killer, there is rehab available out there — and it's called the EasyBloom. EasyBloom ($60) will help you determine what kind of plant you should have on your desk (or anywhere else you would want to grow a plant) based on the sunlight, humidity, and average air temperature that surrounds it.
Just plug in your USB enabled EasyBloom to your computer, switch it to "Recommend" mode, then place EasyBloom where you want your plant to live. After 24 hours, the smart gadget will give you a list of recommended plants that will thrive in that location. Awesome, right?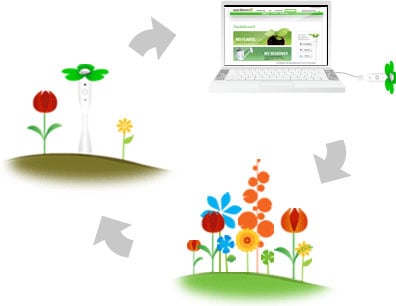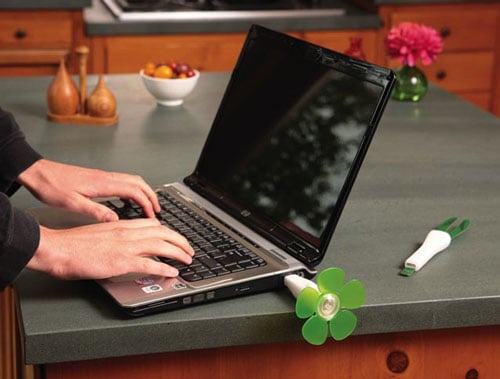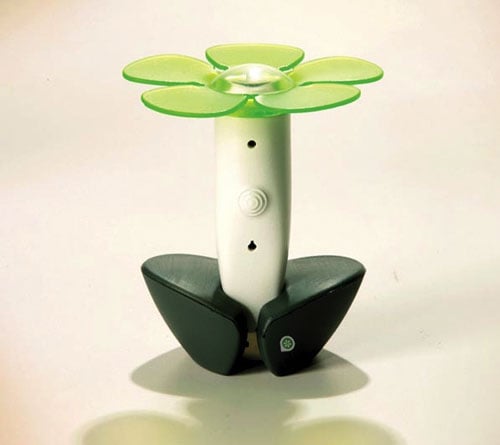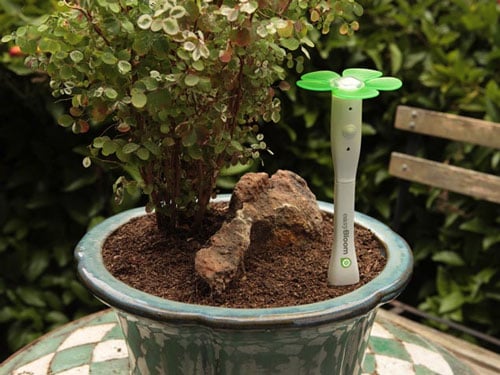 To see what other cool things the EasyBloom can do for your (soon to be developed) green thumb, just
.
What's more, EasyBloom can also act as an on-call doctor to your dying buds, alerting you to what you need to do to bring them back to life in "Monitor" mode. I can't think of a better gift for the would-be green thumbs out there that are too afraid to take the plunge into full-on gardening cause they can't even keep a houseplant alive, or just don't have the time to research their growing conditions. You know, someone like me! The EasyBloom is available now for PC users, and Mac-heads will can get their own early next year.