Ello Social Network
3 Reasons That Ello Could Replace Facebook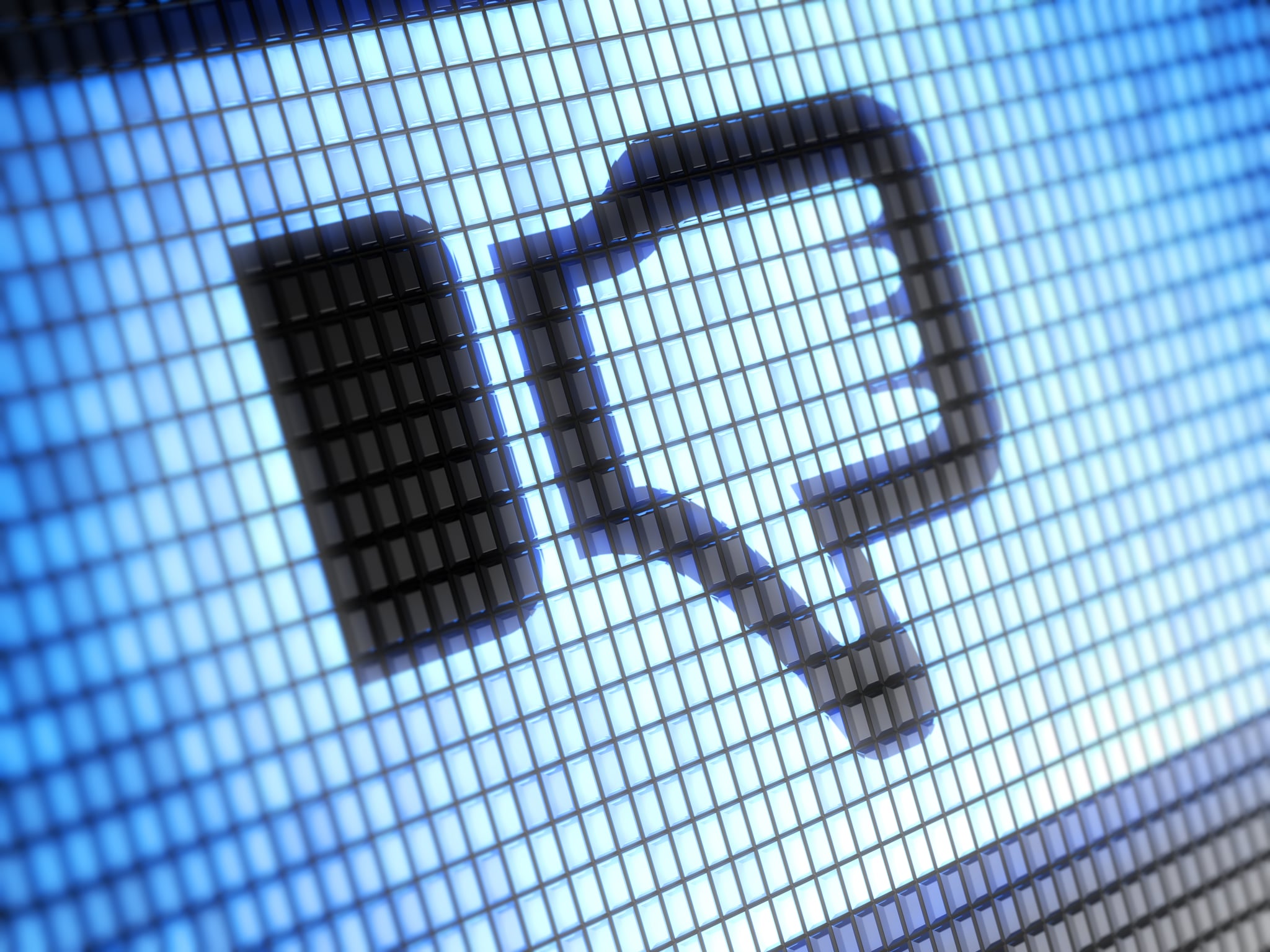 The anti-Facebook was bound to happen eventually, and that day has finally come. With no ads allowed and a creative platform valuing content above all else, the new private social network Ello aims to prevent people from being treated as products — which many feel is the case with Facebook, Tumblr, and other ad-ridden forms of networking we use today.
Here's how Ello differs from Facebook:
Ello is focused on content and connections. As companies like Facebook and Tumblr grew, their structure catered more and more to advertisers, and some have argued that the quality of content took the backseat as companies began to make more money. As a user-funded site, Ello hopes to avoid that path.
Ello's interface is uncluttered and intuitive. Instead of having advertisements, the site will accept donations — much like Wikipedia. This puts a higher responsibility on the users to contribute, but the service is entirely free of charge to those who don't wish to donate, though all will have the option to upgrade certain features if they choose to. "Because Ello doesn't have ads, it can also have integrity. Every bit of screen real estate and programming power goes to making an awesome network. There's no army of ad salesmen telling us what to do," said creator Paul Budnitz in an interview with The Daily Dot.
It is pro-privacy. The site has joined the growing number of Internet users that are rejecting invasions of privacy by sites that access and use personal information to curate advertisements. As a private network, this problem would be eliminated — although it's worth noting that Facebook and Tumblr started out in a similar fashion but had to adjust their models as they expanded.
Ello is still invite-only (sound familiar, veteran Facebookers?) and is down right now for updates. On a smaller scale, it all sounds totally doable — but if Ello grew, it's harder to say how the structure of the company could handle that success while still maintaining the same principles it's building its name on now. Time (and new Ello users) will tell!