In the quest to challenge ourselves in the New Year, we aren't just looking at how to take a break from tech [1] but also how to make it more in sync with our bodies. First step: ergonomic accessories that promote more natural typing, scrolling, and viewing and less neck, wrist, and eye strain. Take a look at these essential accessories for tech ergonomics, and let us know what you resolve to do with your gadgets in 2015.
Source: POPSUGAR Photography
mStand Laptop Stand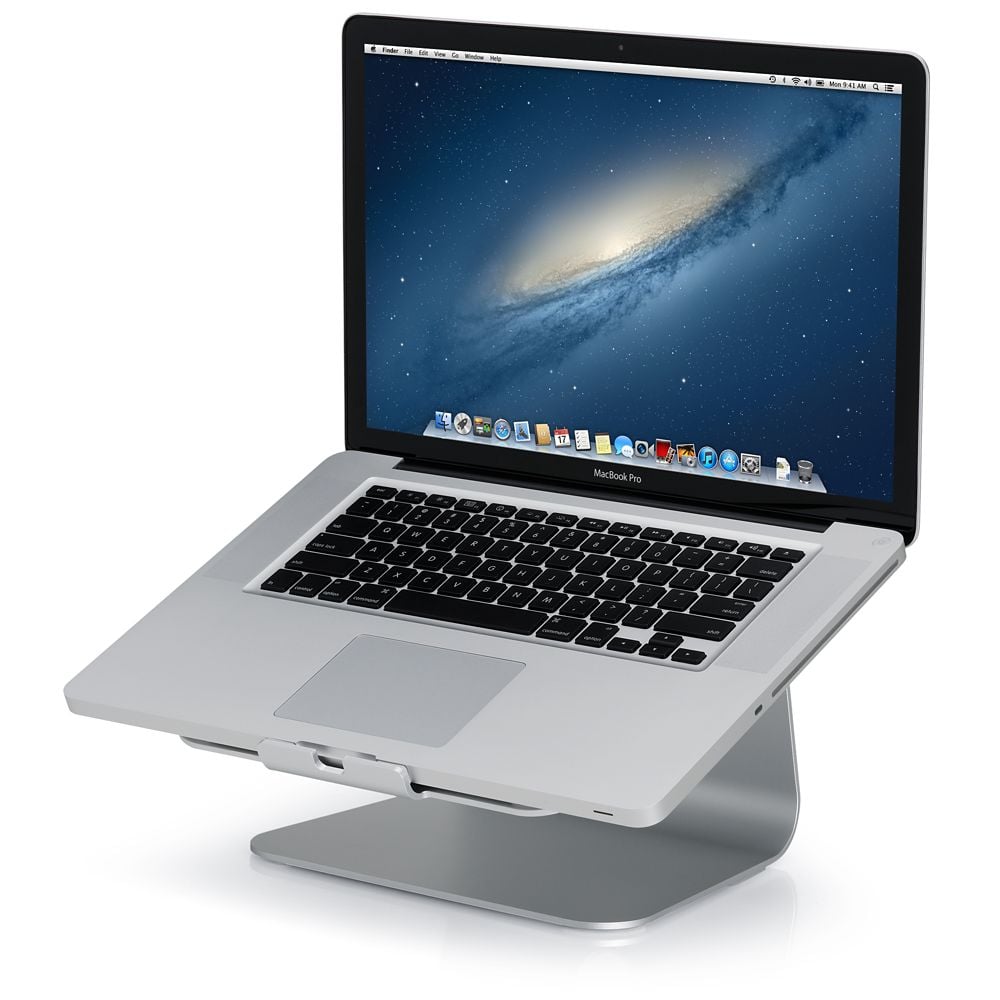 Reduce neck strain with this laptop stand [2] ($60) that raises notebook screen height to 5.9 inches (eye level).
Natural Keyboard Elite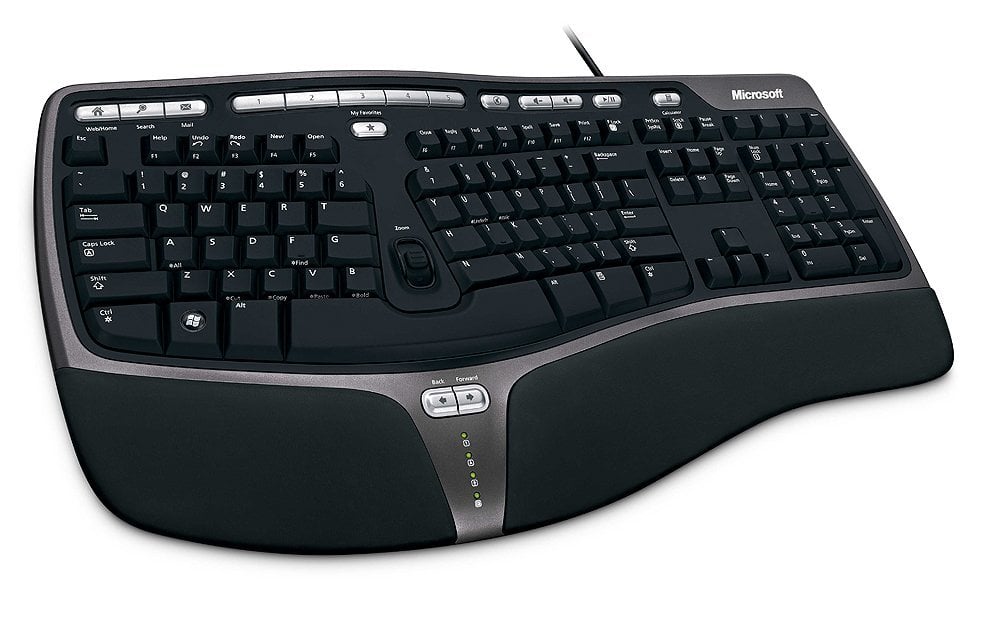 The Microsoft Natural Ergonomic Keyboard [3] ($50) features customizable shortcuts, multimedia controls, and a gently sloped keyboard design that promotes natural hand and arm positions.
AViiQ Portable Quick Laptop Stand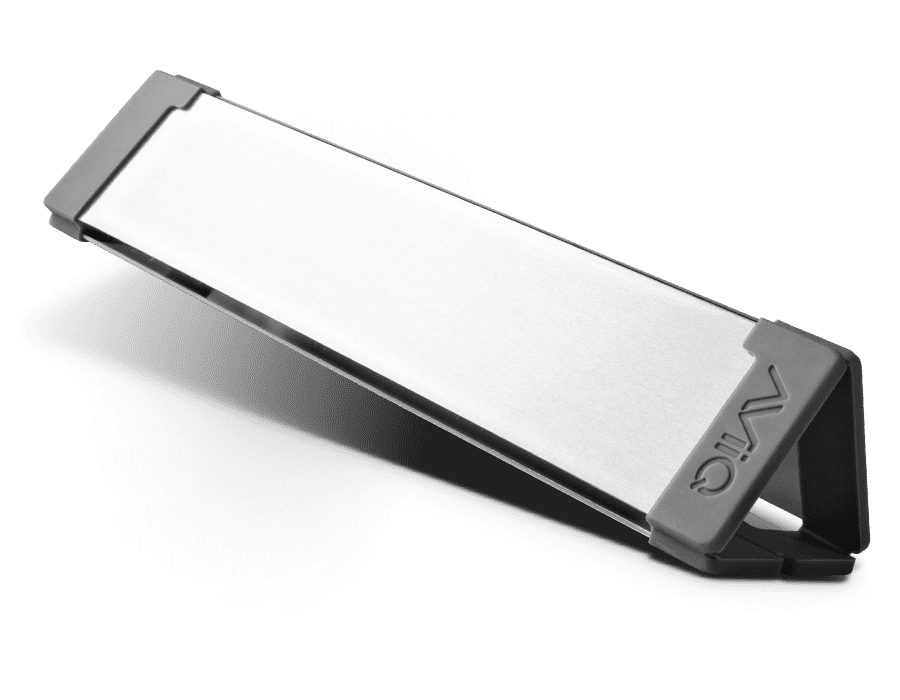 Promote airflow and ergonomics on the go, with the lightweight Quick Laptop Stand [4] ($40).
SMK-Link Gyration Air Mouse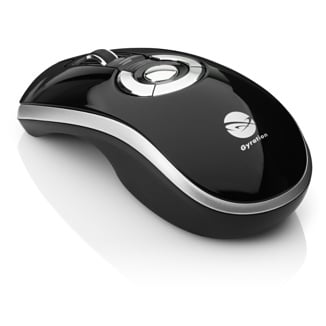 This rechargeable wireless air mouse [5] ($80) works in the air as a remote and on a desktop as a comfortable, high-performance mouse.
Ergotron MX Desk Mount LCD Arm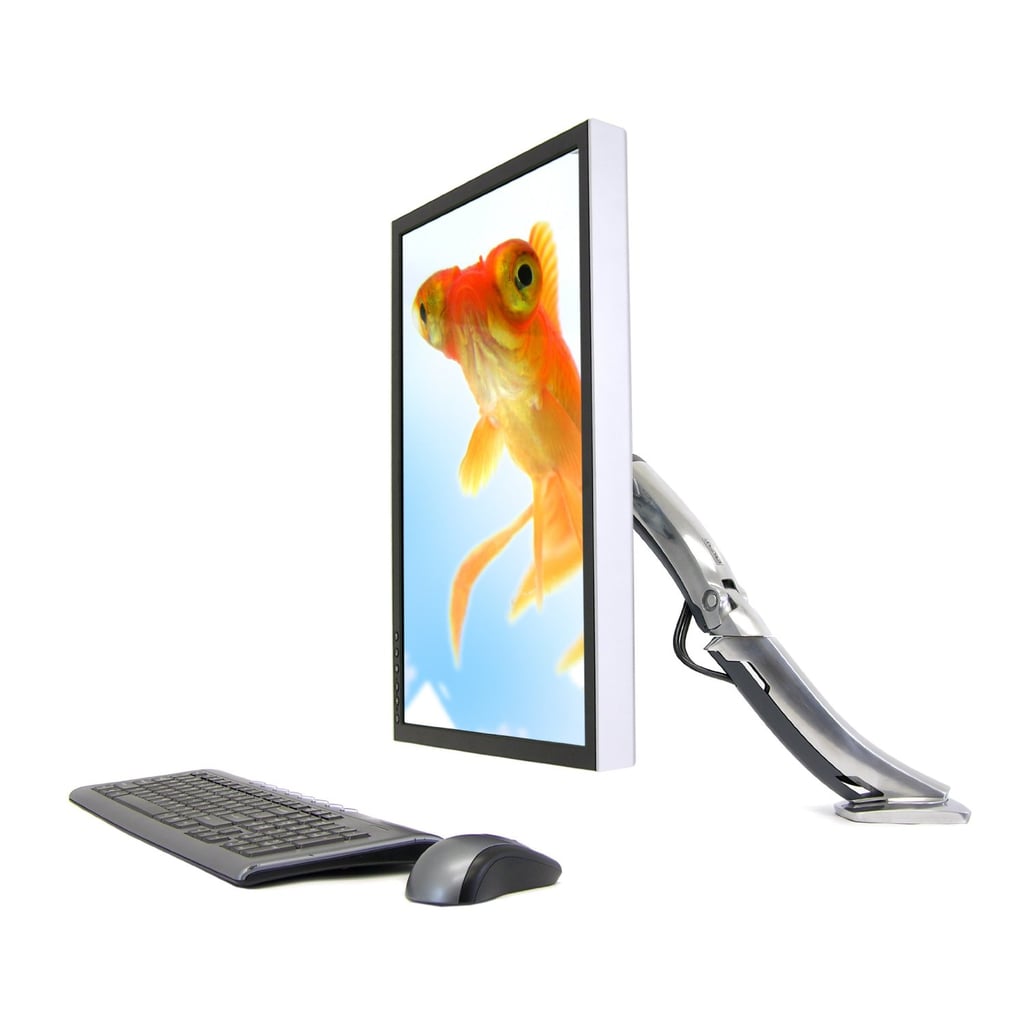 For cinema displays, position your screen for maximum comfort with the MX Desk Mount [6] ($170).
Apple Vesa Mount Adapter Kit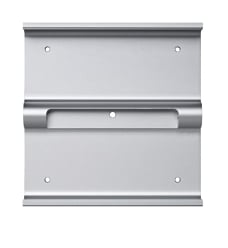 But don't forget to purchase an Apple Vesa Mount Adapter Kit [7] ($85) to attach your LED Cinema or Apple Thunderbolt Display to a mount. The bracket lets you remove your display from the mount easily.