Etsy and Hacker School Scholarship For Women in Technology
Future Tech Women: Etsy Is Looking to Sponsor You
While the tech industry continues to grow with new products and start-ups, there's something missing — the ladies. Noticing a serious lack of women in their engineering department and that of expanding companies nationwide, Etsy announced this week the new Etsy Hacker Grants, a scholarship and sponsorship program for women in technology, hosted in conjunction with Hacker School in New York City. Etsy will provide 10 needs-based $5,000 scholarships for Hacker School's three-month Summer session (the school is already free; living in Manhattan isn't) to women interested in a career in computer engineering.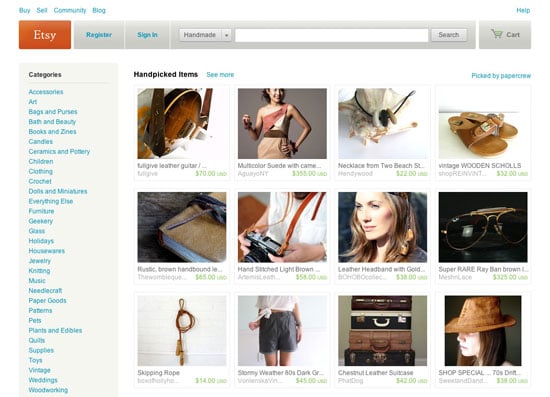 Billing the Hacker School program as a "three-month, immersive school for becoming a better programmer. It's like a writers retreat for hackers." With the school's focus on a supportive learning environment and exploring coding through open-source software, Etsy hopes that raising awareness for the program will help bridge the gender gap at Hacker School and eventually computer science as a whole. Plus, there's a twist in the 2012 Summer program — it'll be on location at Etsy headquarters; we're already jealous.
Are you a budding female engineer or know some lovely ladies with a calling in coding? Help Etsy spread the word on the Hacker Grants program. Here's to a women-driven technology future!