Let's face it, parties are awesome, but party planning can be more than a little stressful. Luckily, these apps will help you streamline your to-do lists and manage all aspects of the event, just in time for the kickoff of Summer. Whether you need a customized menu, drink recipes, or easy party games, we've found apps that are sure to simplify the planning process. Download these seven apps to make your next event the season's best.
Source: Instagram user swineczkaoleczka [1]
Pro Party Planner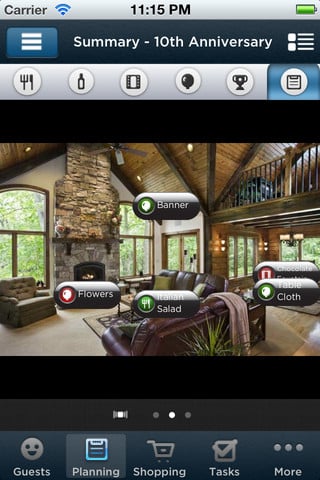 The Pro Party Planner [2] app ($5) helps you manage your event from start to finish. There's a section for all your party needs: guest list, menu, drinks, entertainment, decorations, and favors. Even better: organizational tabs for the shopping list, tasks list, and party timeline keep everything in order.
Speakeasy Cocktails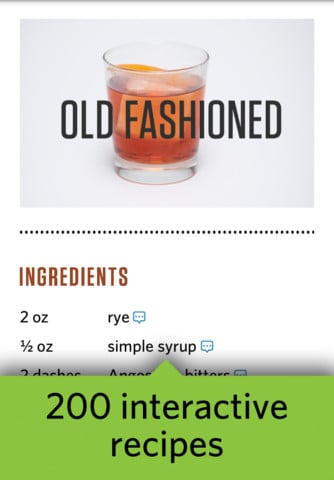 Not much of a mixologoist? Enter the Speakeasy Cocktails [3] app ($10). It has everything you need to create cool, party-perfect drinks. The how-to app includes HD video tutorials, instructional graphics, hundreds of recipes, a buying guide, and a glossary with 190 key liquor terms.
Liza's Simple Soirée Party Planner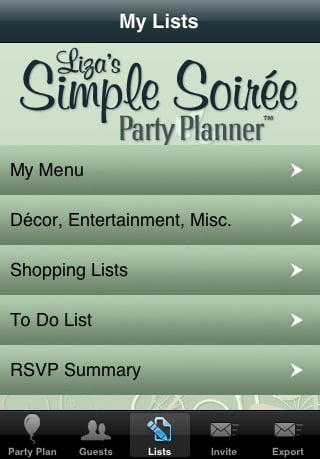 Liza's Simple Soirée Party Planner [4] app ($2) is an easy-to-use guide for entertaining. Event planning expert Liza Rivera Salta put her tried-and-tested tips into a simple interface so that you can plan your menu, record RSVPs, and coordinate shopping lists all in one place.
Pepperplate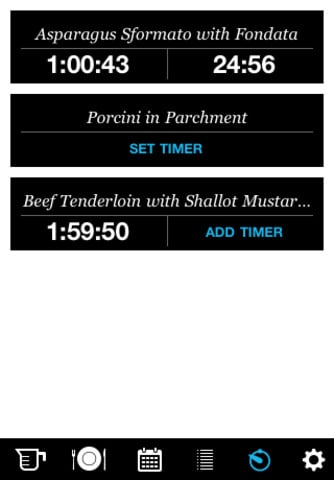 If you plan to cook for a group, the free Pepperplate [5] (free) app is an ideal way to manage your recipes and combine dishes into a customized menu for the event. The best part: multiple cooking timers help you stay sane during the prep period.
Heads Up!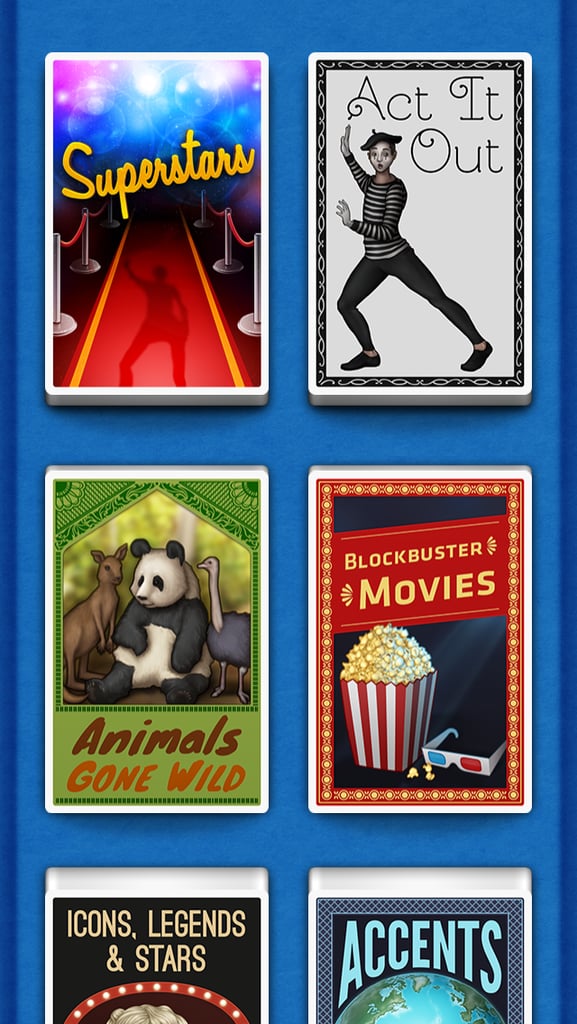 The Charades-meets-Catch-Phrase game Heads Up! [6] ($1), developed by Ellen DeGeneres [7], will have you and your friends rolling on the floor laughing. Categories like Pop Star Overload and Hey Mr. DJ are full of game play cards featuring today's top celebrities and music.
Spotify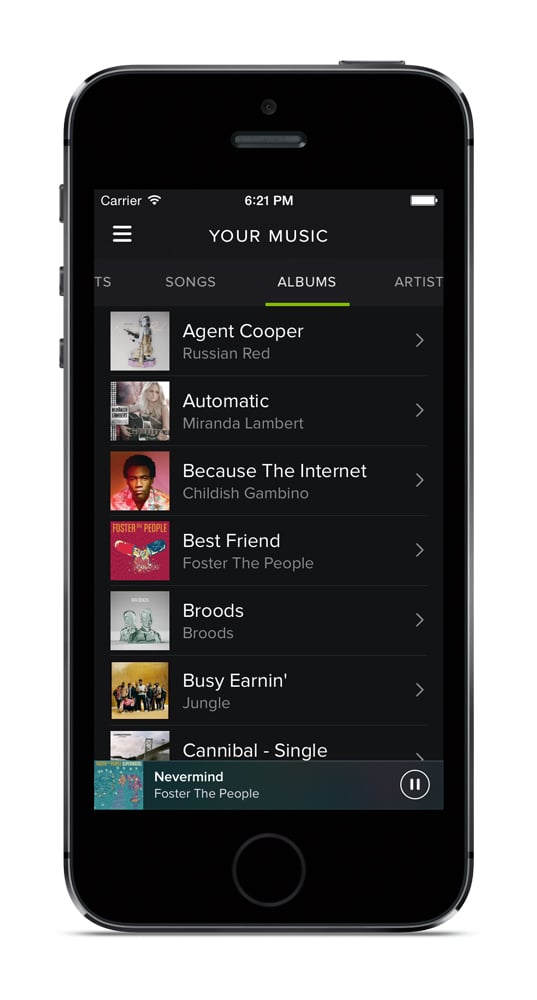 Hoping to create a few unique playlists for your party? Try the Spotify [8] app, which is free for the first 48 hours. After two days, you can listen to your device's music library for free or subscribe to Spotify Premium ($10 per month) to stream anything from the Spotify library.
Party & Event Planner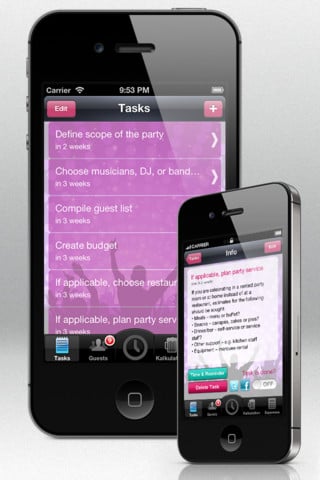 The free Party & Event Planner [9] (free) app features a party countdown, an expense planner, customized to-do lists, push notifications for open tasks, a guest list manager, and a calculator to help you figure out how much drink supplies to buy based on guests' drinking habits.