There are plenty of computers whose prices reach into the thousands, cell phones that cost several hundreds, but we geeks justify these purchases because we believe in the quality (or the OS, natch) of the technology. The accessories you buy for your gadgets, though, shouldn't cost nearly as much as the gadget itself — especially not in these times. For your viewing pleasure, check out some recent tech accessories that inspire some serious sticker shock.
The $830 Laptop Sleeve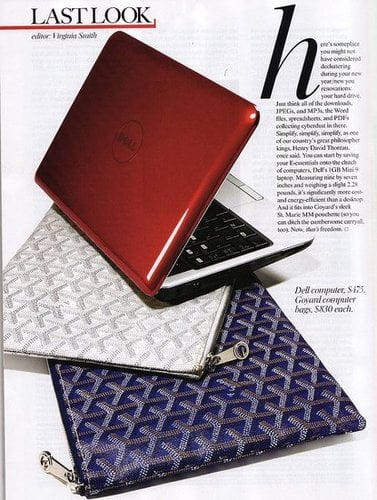 I admit that the aspirational side of me lusts after the $830 Goyard Laptop Sleeves [1], but the practical side of me, and yeah, the rational side of me, has me shaking my head.
The $600 Flash Drive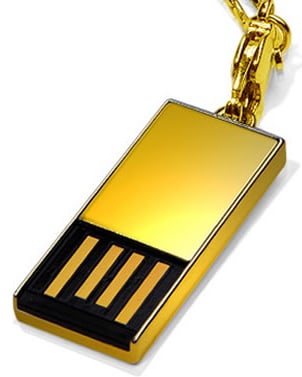 Pico's $600 Solid Gold Flash Drive [2] does have gold to back it up, but 600 bucks for 8GBs of memory does not a good buy make.
The $500 Wooden Laptop Case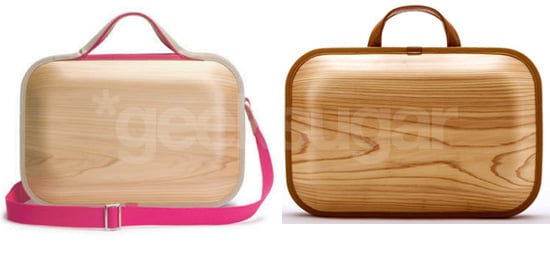 Monacca's Wooden Laptop Cases [3] are great looking and more importantly, green, but when prices are between $300 and $500, it's greener to keep using what you have until the wheels fall off.
The $75 Lego Belt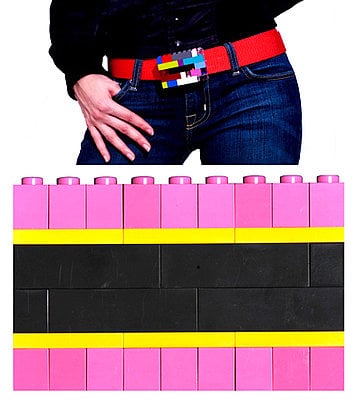 At $75, Dee and Ricky's Lego Belt [4] is the cheapest thing on my list, but take a look at the materials. Legos. I haven't exactly been keeping up on the price inflation of Legos, but I know that a small box of pink and black blocks doesn't suddenly cost the price of a one-way flight.
The $700 Laptop Bag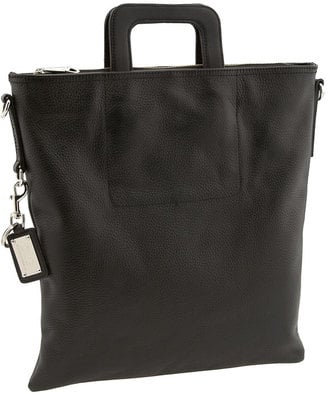 Dolce & Gabbana's $700 Leather Laptop Bag [5] probably feels nice, but you probably like a healthy bank account more.
The $845 Laptop Stand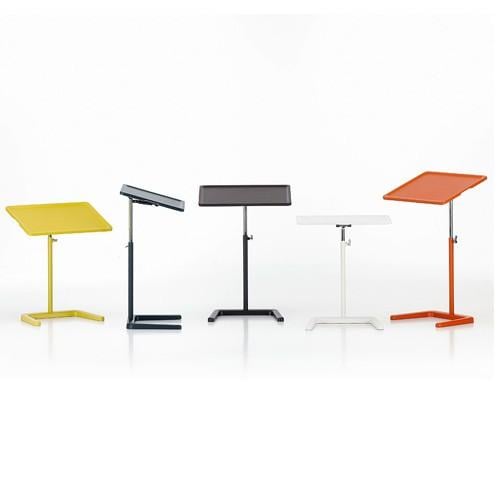 I get it. It's Jasper Morrison. You're paying for the brilliant design with this Vitra Laptop Stand [6], but what will you use it for when your laptop is the size of your powder compact?
The YSL Laptop Case: Still Unreasonable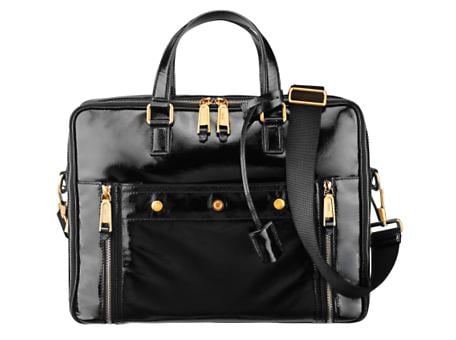 Admittedly, the YSL Downtown Computer Case [7] debuted before this stock market crash madness, and the price has accordingly come down since July's $1,795 price tag. What is it now? $1,436. I'll pay my rent instead.