These beautiful headphones from Ultrasone come with an ultra chic Zebrano wood inlay and Ethiopian sheepskin leather ear cup pads on the outside, while the inside is stuffed with titanium, silver, and copper parts. Sounds pricey, right? Can you guess how much they cost?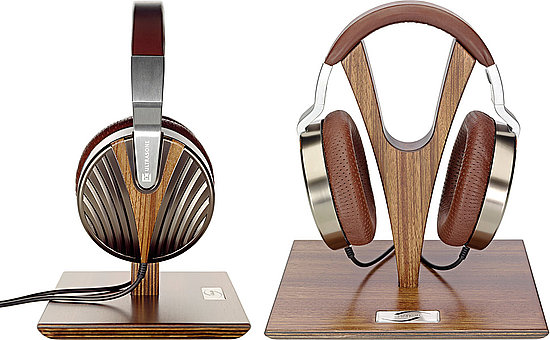 How Much Do These Headphones Cost?
How much do these headphones cost?