Eye Tracking Software Price
Tobii REX Eye Tracking Device Available Fall 2013
Tobii has announced that its REX eye tracking device will be available for average Joes and Janes starting Fall 2013 — and "eye" can't wait. Tobii REX, which was one of our most-anticipated technologies at this year's CES, allows computer users to scroll, click, and navigate just by looking at the screen.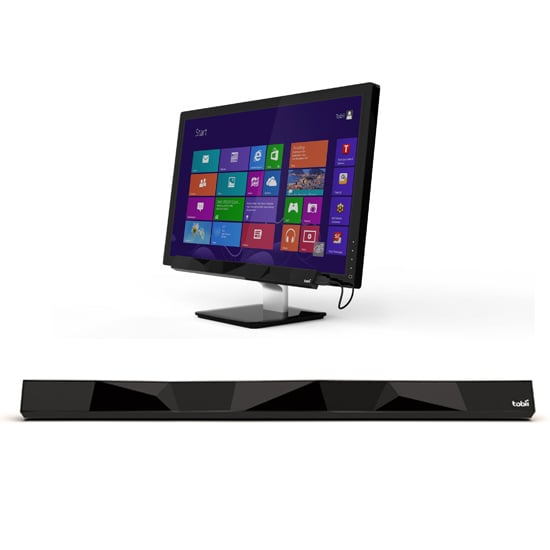 The technology is called "gaze interaction," and the experience is incredible, especially when navigating around maps or playing EyeAsteroids. REX is a small, lean bar that attaches to the bottom of a display and works seamlessly with the Windows 8 operating system. Both laptops and desktop screens are compatible with the device.
REX is formatted for Windows 8 computers only and will be open for preorder in Spring 2013. You'll be able to choose from two different sizes, depending on the size of your display. The developer edition is already being sold for $1,000, but the price for the consumer edition (surprise, surprise) has yet to be revealed.