FLO TV Super Bowl Ad, Which Was Your Favorite Tech Super Bowl Ad?
Which Was Your Favorite Tech Super Bowl Ad?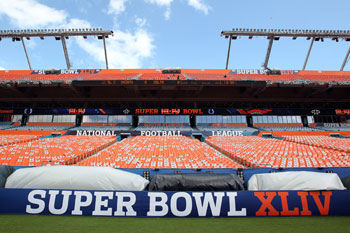 Relatively speaking, there seemed to be a lot less boobs, and more smart tech in the commercial breaks during the 2010 Super Bowl, which is a good thing — it solidifies the idea that geeks really are rock stars! Although there were plenty of tech-centric spots in-between the fast food and sugary soda commericial goodness, the ad that sticks out the most in my mind is FLO TV's "My Generation" spot featuring Will.I.Am.
Will lays his vocals on the classic rock song, while images of historical moments flash across our screen. Then, we see him rocking a FLO TV adapter and some Dr. Dre Beats headphones. Pretty awesome combination of old-meets-new. Bonus — if you download it, they're donating all proceeds of the new "My Generation" remix to Haiti relief efforts! Check out the spot, and tell me your favorite Super Bowl XLIV commercial when you read more.