FaceTime on Mac
FaceTime Comes to the Mac!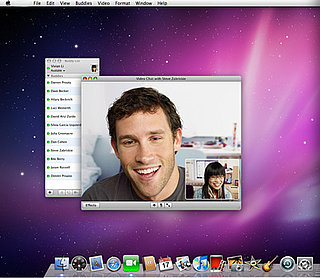 Over 19 million devices have been shipped with FaceTime, and now that feature will also come to the Mac — as predicted. Just like iChat, you launch the FaceTime app and select a user to chat with — whether it be on an iPhone 4, a new iPod Touch, a laptop, or iMacs — and talk away, face to face.
Head to Apple.com and get a beta release of FaceTime for Mac starting today.