Facebook Acquires Instagram
Mark Zuckerberg announced this morning that Facebook will acquire Instagram in an effort to build the best photo-sharing experience for its members, while simultaneously helping to grow Instagram's user base. This news comes on the heels of two big announcements from Instagram itself — a new Android app (which already has over a million users) and a round of funding from Sequoia Capital at a $500 million valuation.
Worried about changes to your favorite photography app? Not so fast. Zuckerberg says that Facebook will be "mindful about keeping and building on Instagram's strengths and features rather than just trying to integrate everything into Facebook." Essentially, Facebook will be growing Instagram independently of Facebook, allowing users to still post to other social networks, as well as friend and follow other Instagram users separately from Facebook.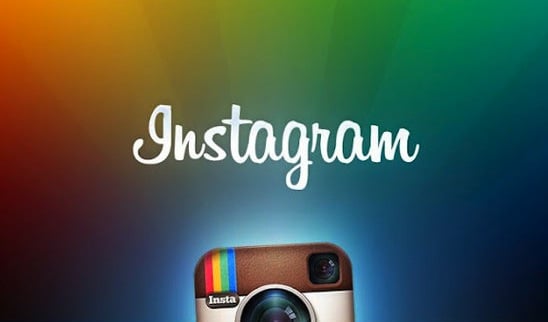 What do you think about the news of this acquisition?