Facebook Download My Information and Applications Dashboard
New Facebook Features Reaffirm It's Serious About User Control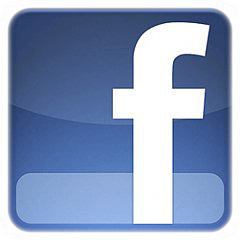 In an event this morning at Facebook HQ in Palo Alto, CA, Mark Zuckerberg announced two new Facebook features aimed at giving the user more control — and, presumably, helping to allay some of the privacy concerns plaguing Facebook. The first is a new feature called Download My Information, which allows users to access every bit of information they have stored on Facebook since joining the service. Profile information, photos, wall posts, status updates — everything.
This feature is accessible within your account settings and requires reentering your password as an additional level of security. All of your information will be downloaded and zipped into one file, and you'll receive an email when it's ready. Accessing your downloaded information will be easy, too — the file opens into your browser window for fast and easy viewing and navigation. The product manager stressed that Download My Information is a tool created for users, not for developers, and has been engineered to be extremely user-friendly.
Facebook also announced a new Applications Dashboard. Find out more about this feature after the break.
The new Applications Dashboard is a central location for all of your Facebook apps and games, allowing fast access to each app, each app's settings, and other information like which information each application accesses, including when and how often it accesses each piece of information. Besides being a central, easy-to-access destination for users, Zuckerberg said he expects this feature to make developers more aware of what information their apps are accessing and eliminate any erroneous access requests or other red flags that may make an app look less than secure.
Both of these changes will be helpful for users and add another layer of control, which seems to be a nice leap forward given Facebook's shaky privacy history.