Facebook Fan Page For Weddings
Facebook Fan Page For a Wedding: Love It or Leave It?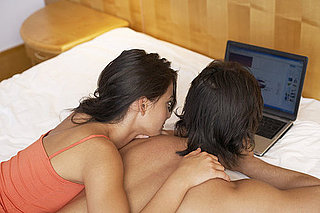 Many modern couples opt to make a wedding website or blog, which can be a key organizational tool, and place to share all the love. Of course, given how quick and easy it is to share a link, couples have to be open to the idea of uninvited guests or foes taking a peek (that is, unless there's a password). I know a handful of contemporary couples that have created wedding websites and Facebook fan pages for their weddings (some closed to invitees, while some are open to whoever). From what I have seen, they are more for fun and link sharing among the bridal party, but it's possible that uninvited Facebook friends will stumble upon them. What's your take? Are Facebook pages too informal for formal events like weddings, or are you liking the wedding fan page idea?