Clicking "like" on a Facebook page is officially protected speech under the First Amendment of the Constitution, a federal appeals court ruled on Wednesday. The case, which was thrown out last year by a federal judge in Virginia, stemmed from the reelection campaign of a Hampton, VA, sheriff. To his dismay, the deputy sheriff clicked "like" on the sheriff's opponent's Facebook page. When the sheriff won reelection, the deputy sheriff found himself without a job, a firing the employee claims was because of his action on the social media network.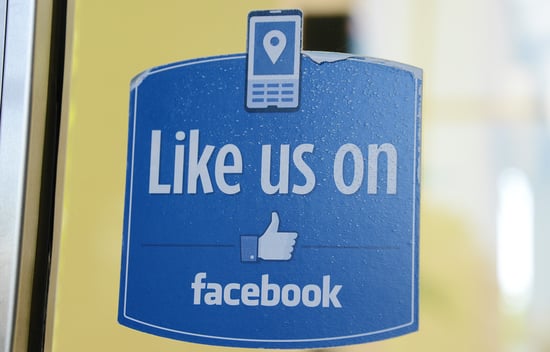 The deputy sheriff "liking" the Facebook page in question was, according to the court, the "Internet equivalent of displaying a political sign in one's front yard, which the Supreme Court has held is substantive speech." The reinstated lawsuit allows the deputy sheriff to sue for wrongful termination, as protected by the free speech guaranteed in the First Amendment.
The ruling could indicate positive future rulings on cases of personal rights online, what can be a murky area within the fast growth of social media. Still, we recommend locking social networks down from people who you may not want to see your every "like" or retweet. Check yourself before you wreck yourself (or a relationship or friendship) with tips on keeping your social media accounts private.