Facebook Outage
What Did You Do While Facebook Was Down?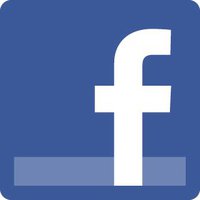 I know I don't need to tell you this, but Facebook was down for part of yesterday. If you tried logging on you may have gotten an error message or a time out, and if you did get on many Like buttons weren't working properly.
Late yesterday, the social network's engineering blog said that the problem was a database error that occurred when an automated system that corrects bad code wasn't working properly. In any case, what that meant for most of us is that there were a couple hours where we couldn't obsessively check our Facebook pages or see what was going on in the world of people we don't talk to. And since almost 25 percent of all our online time is spent on Facebook, many of us suddenly had time to do other things. So 'fess up Facebook addicts — I'd love to know what you did instead of refreshing your feed!