Facebook Photo Filters Coming Soon
Facebook to Add Instagram-Like Photo Filters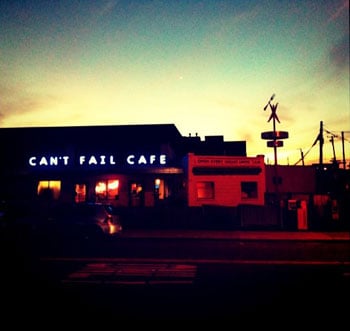 According to a new report, Facebook will be rolling out photo filters to its mobile app soon. Two (anonymous) Facebook engineers have told the New York Times that there will be a dozen or so filters, some of which resemble those found on Instagram, CameraBag, and Lo-Mob, and others that are created just for Facebook.
While there are plenty of filter apps out there now (my current favorite being MagicHour ($2), which has an entire marketplace where users can upload their own custom filters and shop around for new ones to download), but Facebook is hoping that its users will skip that step and use its included filters instead.
What do you think — will you use Facebook mobile filters instead of another app?