Facebook Picture Annoyances
Are You "Over" Filtered Photos on Facebook?
A recent poll conducted by MyMemory shows that your Facebook friends are likely to hide your posts or worse — unfriend you — if you post too many "gimmicky" filtered photos from apps like Hipstamatic and Instagram in your news feed. Filtered photo apps may be hot right now, with Instagram boasting a community of over 20 million users alone, but your Facebook friends say these pics are even more annoying than moms who incessantly share baby photos. You do have a choice to post (or not post) your photos to social networks like Facebook, Twitter, and Tumblr, but according to the 1,671 Facebook users polled for this study, even once might be too much.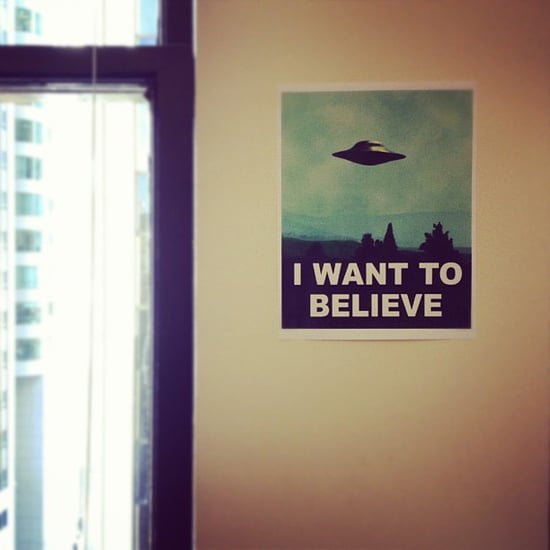 Tell me — are you a part of the group that hides your friends' filtered photos from your news feed? If not, be sure to check out our Cool Capture challenges to indulge your inner photographer.