Facebook Press Conference
Facebook Announcing Geo-Location Feature Tomorrow?
After much speculation, it seems that Facebook may actually be announcing its Foursquare competitor tomorrow during an afternoon press conference All Things D reports.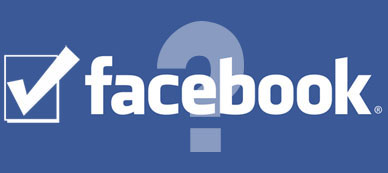 Invitations have been sent out to select media to attend tomorrow's meeting, and all signs are pointing to a Places-type feature that will allow you to check in to locations via Facebook.
I'm interested to see how Facebook can leverage the geo-location wave to its benefit, especially since there are so many other location-, and rewards-based apps saturating the market right now. Do we really need another? I guess when you have 500 million members, you don't really need to worry about if people will use it or not!