Facebook Rude Comments
Does the Internet Bring Out the Worst in Us?
Every social media platform has positive reinforcement tools — on Facebook, it's "likes"; on Twitter it's "favorites" or "retweets"; on LinkedIn, it's "recommendations" or the recently introduced "endorsements" button. These features make us feel good, as though our voice is not only being heard, but being received in a positive way. But even with all the ways we can spread and show love on the web, there is disturbing evidence that people behave more rudely online, with poor self-control and an inflated sense of entitlement, than in person.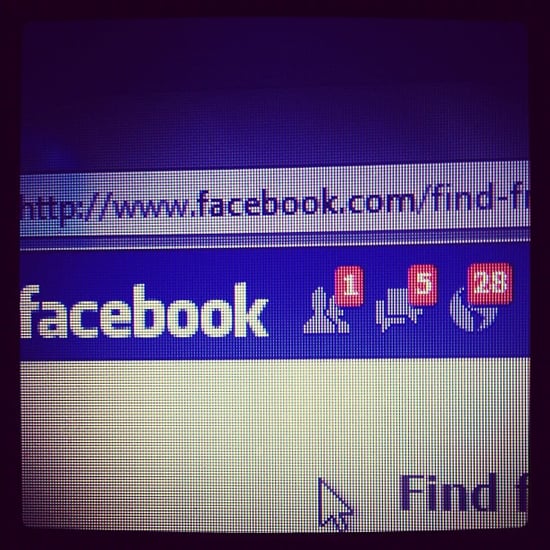 One extreme example is the rise of Internet trolls, whose seemingly sole online purpose is to inflame discussions by posting comments laced with bigotry, racism, misogyny, or personal attacks. But uncivilized online discourse can occur closer to home, too. Facebook threads about hot button topics like religion or politics, which begin as discussion between friends, can quickly evolve into disrespectful and hateful dialogue.
Maybe it's the cover of anonymity, or that we can't perceive nuances in tone or expression with the written word, which contributes to miscommunication on the web. Take our poll, and let us know if you think online personas frequently get mean.