Facebook Scholarship
Facebook Wants You, Leading Ladies of Computer Science
Excelling women in technology need apply to the Facebook Grace Hopper Scholarship, an all-expenses paid, six-day trip to the Grace Hopper Celebration of Women in Computing Conference in Minneapolis. The theme of this year's event is "Think Big. Drive Forward," and if that's your attitude toward computer science, then add your name into the ring.
In addition to attending mentoring, networking, and career development events, the 25 scholarship winners will get to meet Facebook director of engineering Jocelyn Goldfein, see the sights of Minneapolis before the conference, and receive a $200 stipend.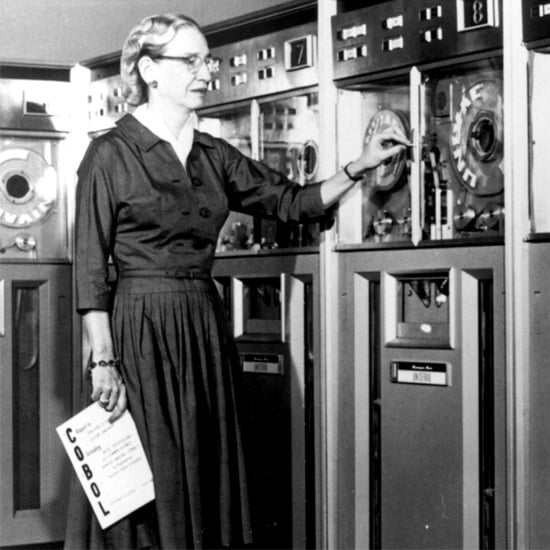 To enter, you need to be enrolled full-time at a college or university and be pursuing computer science, computer engineering, or a related technical major. Fill out the form on Facebook's page, attach your résumé, and complete a little coding exam. Submit by June 9, and you'll be notified by June 21 if you are the chosen one!
Good luck, girls in tech. We salute you.