Facebook Status Updates
Do You Self-Edit Your Social Network Posts?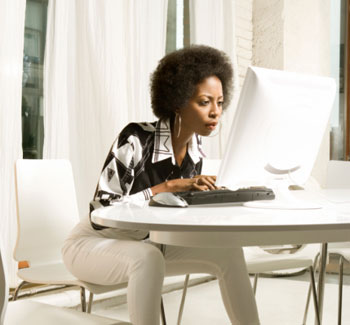 In this day and age, having an online profile can be a useful tool in keeping you connected with long lost friends, but it can also help you get a great job or — on the other end of the spectrum — get you fired or even land you in court. As an effect, users may be more inclined to self-edit their status updates to ensure they don't seem like a risky choice for future employers, or say anything that could be taken out of context if faced with a legal battle.
We all have those annoying Facebook friends that post too often, divulge TMI, or fudge the truth to seem happier than they really are, but is it just as annoying to have to constantly edit your own status updates, true thoughts, or beliefs in order to keep everyone else happy? If you're constantly second-guessing whether or not you should click "Update" or "Tweet," and wondering what people will think about you, does that mean that Facebook eventually makes everyone insecure, and question how they think or feel? Vote, then chat it out in the comments!