Facebook getting a feature film about its origins [1] got me thinking about how the Internet has been portrayed on film — particularly the dot-com business side and the fake websites that movies have to create to further their plot. Check out a few of my favorite fake URLs from the big screen!
Bigwindow.com From 40 Days and 40 Nights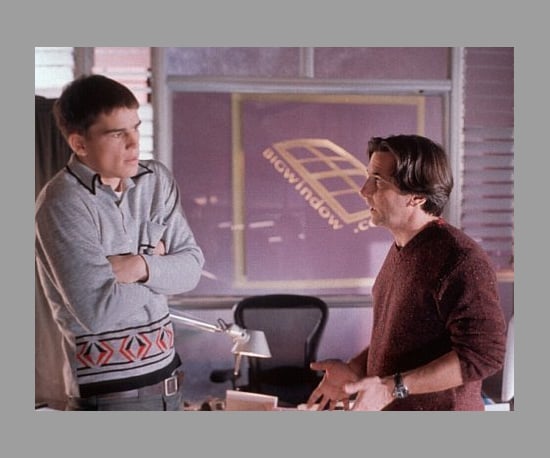 The '90s Josh Hartnett vehicle 40 Days and 40 Nights [2] starred a dot-com-era workplace in San Francisco, even though I'm pretty sure we had no idea what he — or the website — did.


Source [3]
Landshark.com From August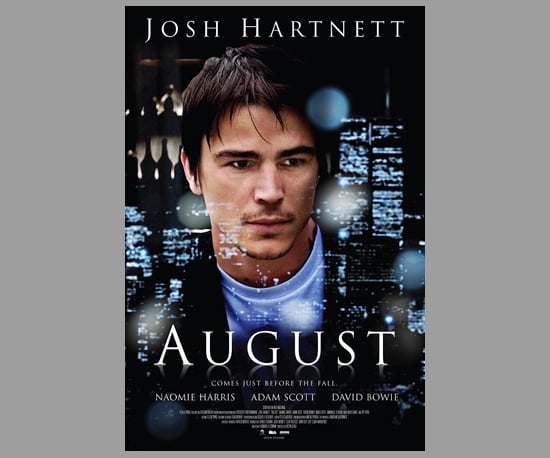 Last year, Hartnett starred in another movie with a fake Internet business called Landshark — box office bomb August [4].
DiaperRush.com in A Lot Like Love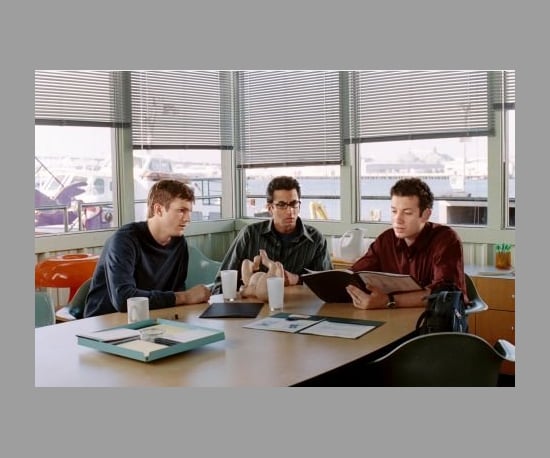 Ashton Kutcher's character in A Lot Like Love [5] (a guilty pleasure movie of mine, sadly) built up a diaper delivery online service called DiaperRush.com.


Source [6]
CarrieBradshaw.com From the Sex and the City Movie
In last year's big-screen version of Sex and the City [7], Jennifer Hudson revamped Carrie Bradshaw's eponymous website.