Favorite Geeky TV Show of 2010
Best of 2010: What's Your Favorite Geeky TV Show?
The iron was hot for geeky TV shows in 2010, including those with sci-fi and nerdy tendencies. However, some of them have been loved and lost (R.I.P. Caprica). Which of these geeky TV shows was your favorite of the year?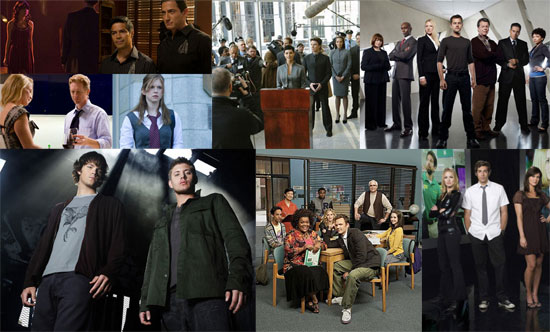 Have your own list in mind? Submit it to our Best of 2010 community group — your awesome lists could be featured on GeekSugar!