Finals Studying Tip
Finals Pro Tip: Use Apple TV to Study Smarter, Not Harder
We've all been there: Game of Thrones season three leads to procrastination, procrastination leads to last-minute late-night cram sessions, which lead to frustration and anger, which leads to hate. But seriously, if you're in emergency finals study mode, we've got a pro tip to maximize your study time.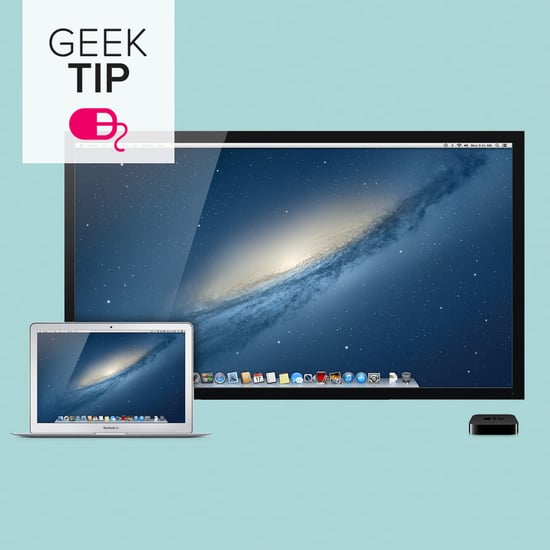 What you'll need:
An iPad, MacBook Air or MacBook Pro (2011 or later), or iMac
An Apple TV
A big-screen TV
An Internet connection
Use AirPlay Mirroring to display study guides with the group or put research and word documents side by side for a superproductive paper-writing session. Connect to AirPlay by turning on your Apple TV device and heading to System Preferences > Displays > Turn on mirroring. The Apple TV device will appear in the menu bar. Make sure your iOS device is running 4.3 or later and that both the laptop/iOS device and Apple TV are connected to the same WiFi network.
If you're reviewing material, then make sure that the audio is coming out of your HDTV by going to System Preferences > Sound > Output and selecting AirPlay.
Happy finals! Make sure you're eating right, getting plenty of sleep, and staying fit.